Serving the South over 60 Years
Gardening without Guesswork®
We strive to take the guesswork out of gardening by providing our communities with the best horticultural knowledge, the best assortment of quality plants and garden related products that thrive in our climate, and thoughtful customer service. We are proud to be an employee-owned company that has served the south for over 60 years.
We have 19 garden centers: 15 in the metro Atlanta region and 4 in Charlotte, North Carolina. We aim to be a haven and source of inspiration for people from all walks of life. Our associates are passionate about gardening and helping people; they will help you choose plants that work for your garden, give you tips for success, and answer all your questions. We are so committed to your garden success that all our trees and shrubs are guaranteed for life.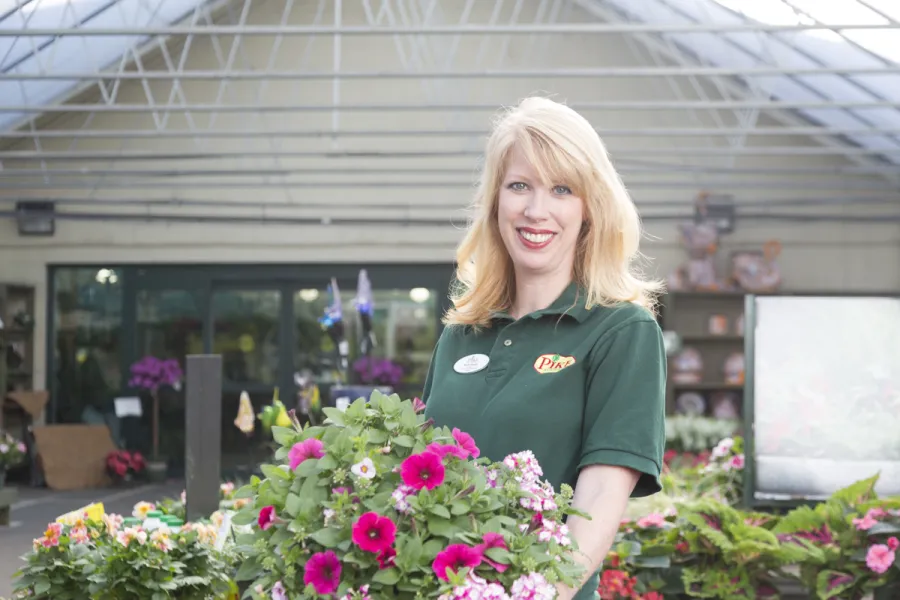 In addition to our garden centers, we offer full-service landscape services that range from planting service and at-home garden consultation to custom landscape design and complete landscape installation that can include lighting, outdoor kitchens, retaining walls, and more. We can customize a service to meet your needs.
Whether you're a beginner looking to plant your first vegetable garden, getting your first houseplant, or have been gardening for years and are looking for a specific plant you can't find anywhere else - we're here for you. Let us take the guesswork out of gardening so you can focus on enjoying it.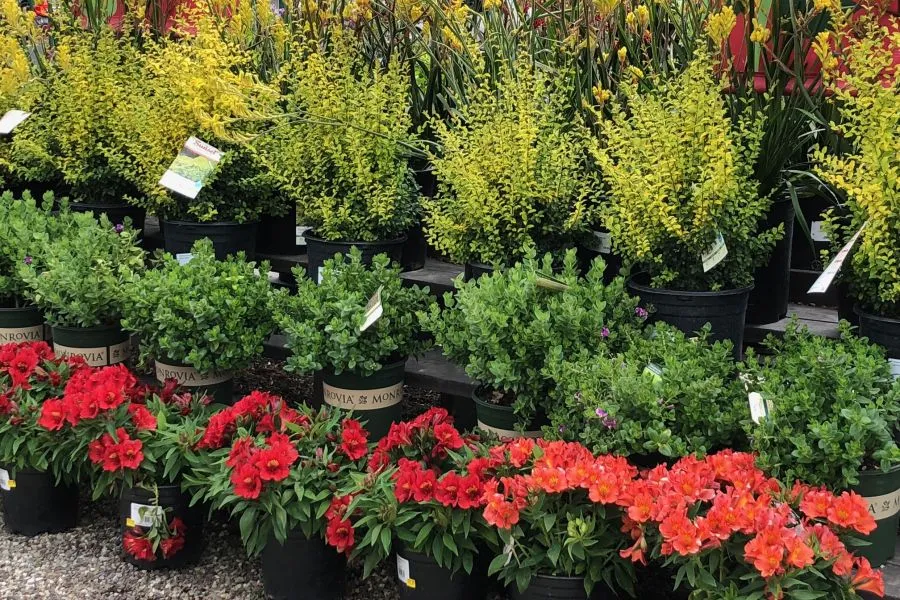 Vision Statement
Inspiring healthy, beautiful communities by connecting people and plants.
Mission Statement
We strive to take the guesswork out of gardening by providing horticultural expertise, exceptional service, and the best quality plants and products. We are passionate gardeners cultivating a welcoming environment for all to learn and be inspired.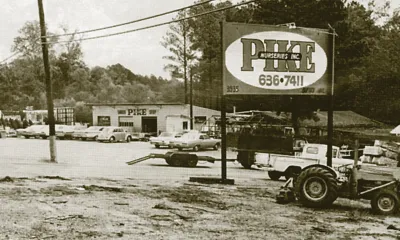 History
1955: A native Georgian, Pete Pike became interested in the nursery business. While serving at a Naval Air Station he worked part-time for a nursery to support a growing family. Then Pete decided to try his luck with his own nursery business....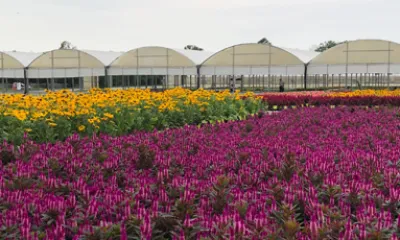 Pike Farm Grown
Located in Marietta and Ringgold, Georgia, Pike Nurseries Farm has two growing facilities that grow annuals, perennials, succulents, and container gardens for Pike Nurseries stores. By growing many of our own plants, our garden experts ensure the best horticultural practices at each step to produce a plant that will thrive in our local landscapes.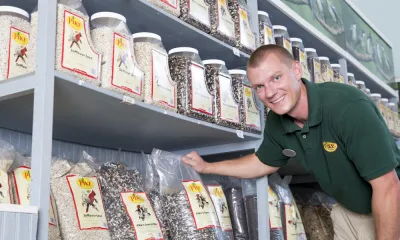 Careers
If you love helping people, love plants, and want to serve your community then join our team. We are here to provide the best local horticultural expertise and take the guesswork out of gardening.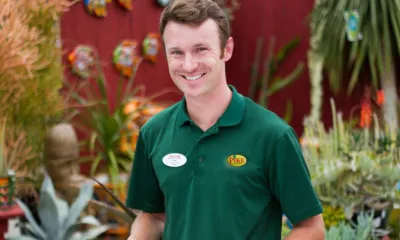 Employee Ownership
Pike Nurseries is employee-owned and operated. Our Employee Stock Ownership Plan allows you to earn stocks through what we call sweat equity.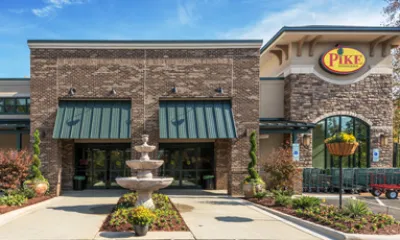 Contact Us
Got questions about our plants, products or services? Need assistance or care tips now that you plants are at home? Send us a message.