1955
Simple Beginnings
A native Georgian, Pete Pike became interested in the nursery business in the mid-1950s. While serving at the Naval Air Station in Chamblee, Georgia, he worked part-time for Lymburner's Nursery to supplement his income and support a growing family. In 1958, with more nerve than money, Pete decided to try his luck with his own nursery business with three employees and a 200 ft. by 200 ft. location on Highway 41 in Marietta, Georgia. Times were so hard in those days that he and his employees borrowed water and restroom facilities from the gas station next door.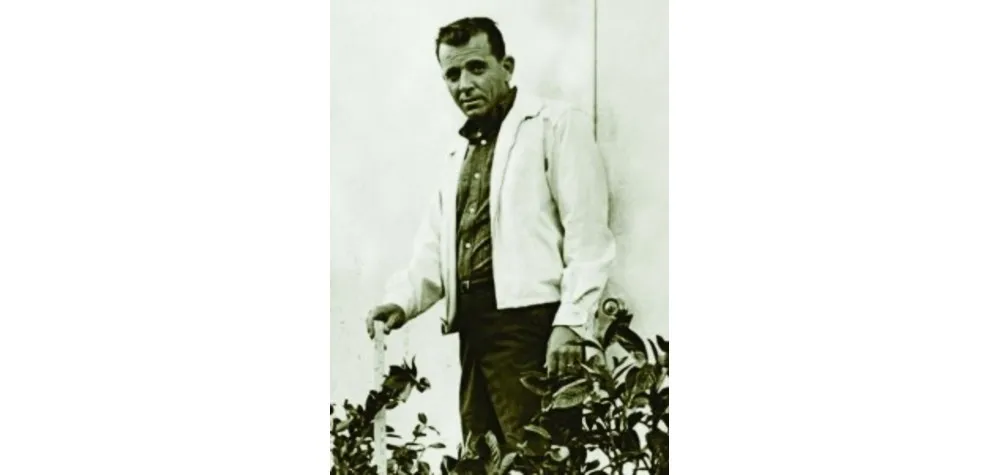 2006
Expanding the Company
As Pete and his family led the company into the 21st century, their plans for the future included the expansion of Pike Nurseries in Atlanta and a new adventure into the Charlotte area. In the spring of 2006, new stores in Acworth, Georgia and Charlotte, North Carolina were opened and in the Fall of 2007, we welcomed our Lindbergh City Center store in midtown Atlanta, Georgia.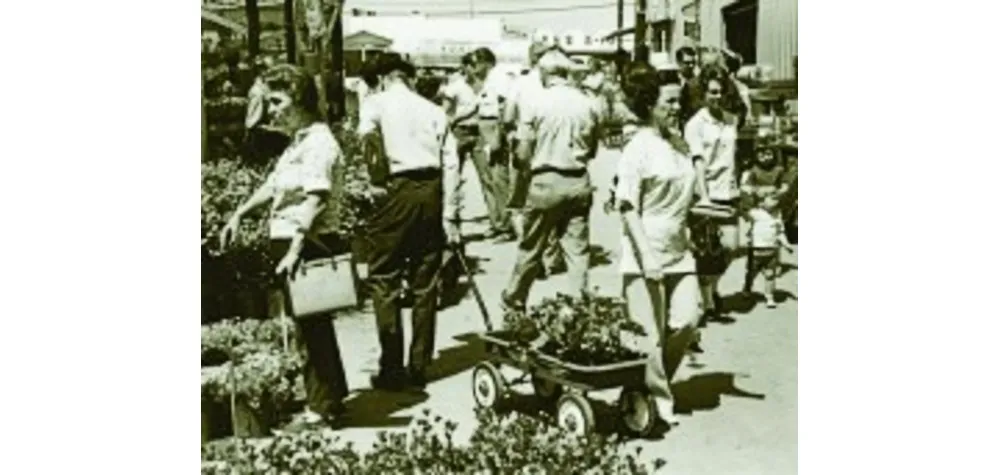 2008
A New Era
On March 4, 2008, Armstrong Garden Centers, a nationally recognized chain of independent garden centers from California, purchased the retail assets of Pike Nurseries and breathed new life into the business. Happily, we became Pike Nurseries Acquisition, LLC on that date and have been able to continue to operate as Pike Nurseries, serving our loyal customers without a disruption in business.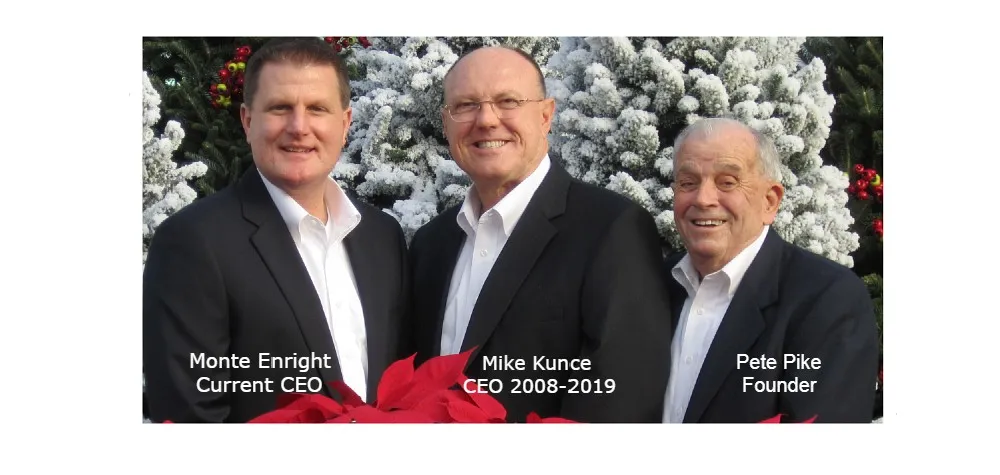 Today
Employee-Owned and Customer Service Leaders

Today, our employee-owned company consists of 19 garden centers in Atlanta and Charlotte, as well as growing facilities and a landscaping services division. We strive to provide horticultural expertise, the best quality plants and products, and exceptional service - all in the name of inspiring our communities to play in the dirt and garden without guesswork.