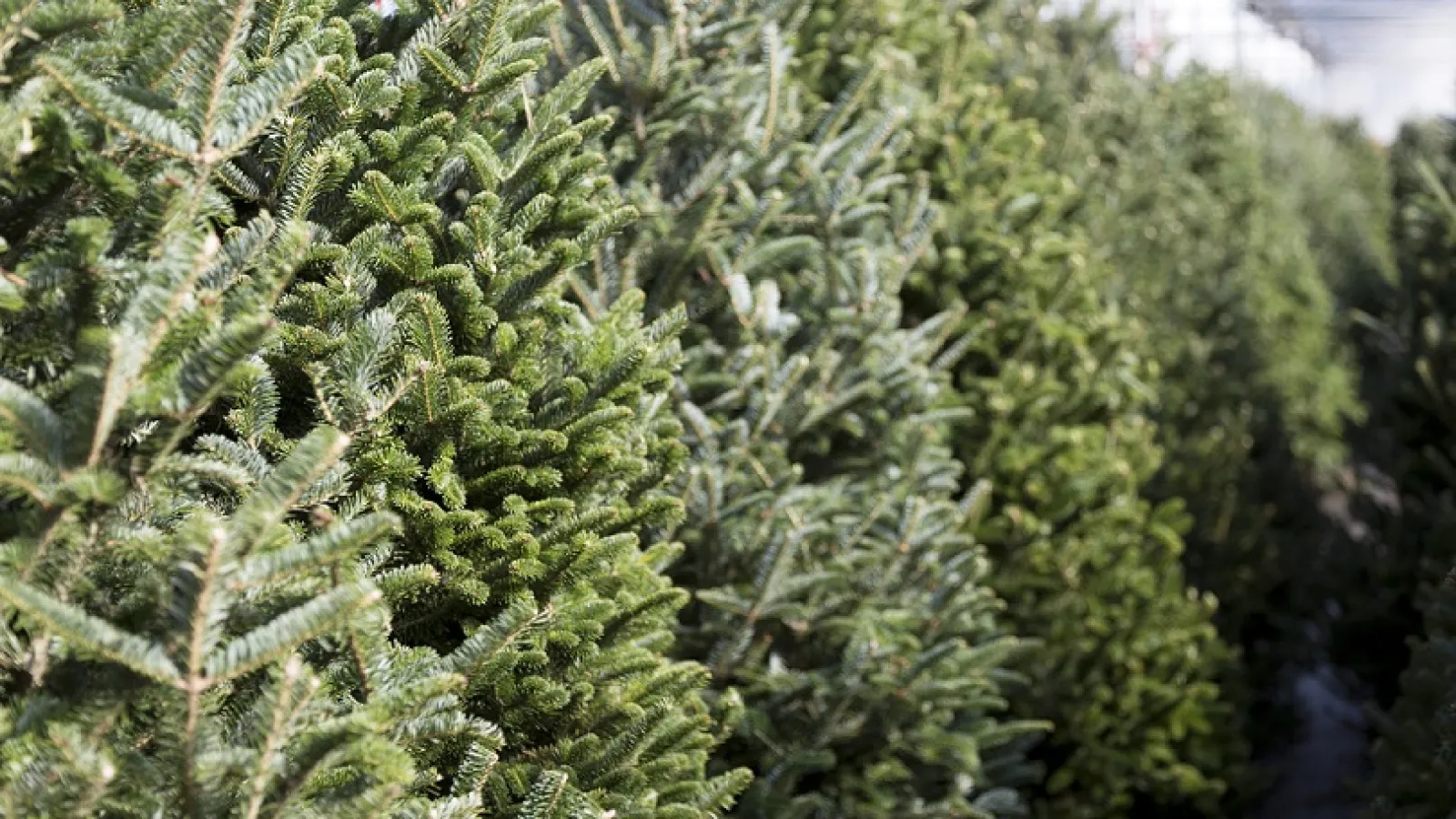 Video: Christmas Tree Care Tips
Easy Tips
Keep Your Christmas Tree Fresh
Keep it hydrated
- Cut trees can drink a whole bowl of water a day!
- Check every day and keep the bowl of your tree stand full of fresh water.
- If a tree goes dry for too long, the pores on the trunk will close up and it will stop soaking up water even after you re-water it - and that means the tree dries out faster.
Add preservative
- All natural Christmas tree preservative helps keep the trunk's fibers soft & the pores open so it'll continue to drink the water.
- Just add 2 tablespoons of the preservative to each bowl of water.
Keep it cool
- Keep trees away from fireplaces, air vents and heaters. That extra heat and dry air will make the tree dry out faster.
- Consider using LED string lights, which are cool to the touch, rather than old lights with Edison bulbs that get hot.
Make sure clean up is a breeze
- Place a large plastic bag under your tree when you put it up.
- After the holidays (after you remove all decorations) pull the bag up and around the tree before carrying it outside.
- The disposable Christmas tree bag prevents the tree's needles from getting everywhere as you take the tree through the house.