Know Your Pumpkins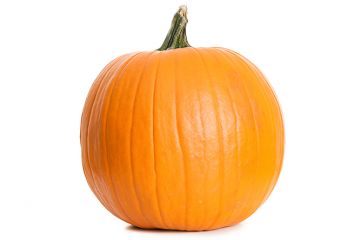 Jack O'Lanterns
Your classic orange pumpkin perfect for carving, decorating or adding the perfect touch of orange to your fall display.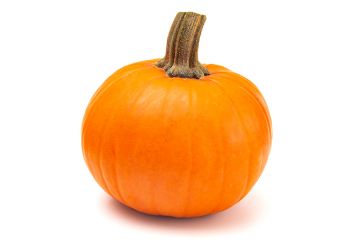 Pie Pumpkins
Smaller than Jack O'Lanterns, pie pumpkins have thicker and sweeter flesh on the inside making them ideal for cooking and baking. You can also decorate however you like - but we recommend the pumpkin pie!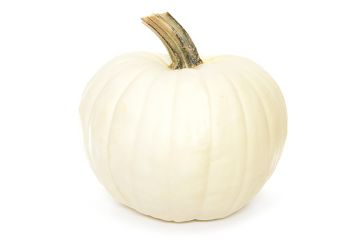 Ghost Pumpkins
These pumpkins are known for their ivory colors! They come in many different shapes and sizes. You can carve, paint or simply decorate for fall with these unique pumpkins.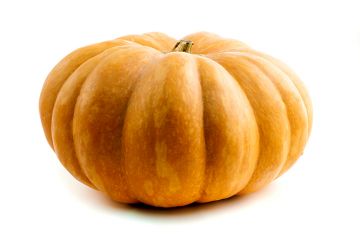 Long Island Cheese
These unique heirloom pumpkins are gorgeous for decorating, but can also be used in your recipes as they are related to the butternut squash.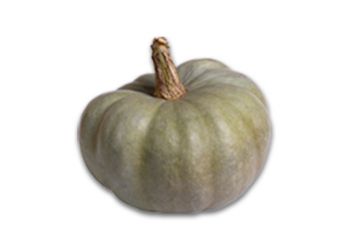 Jarrahdale
Lovely and decorative with stunning blue-green skin originating from New Zealand. They are flattened-looking in shape with smooth, firm ridges.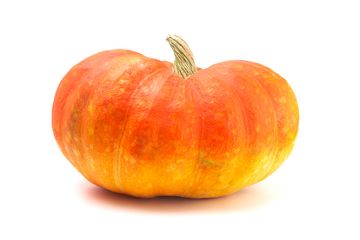 Cinderella Pumpkins
Medium to large in size, with a round, flattened shape. They are deeply-ribbed and matures and mature to different shades of red-orange.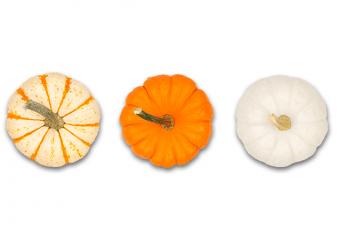 Mini Pumpkins
These adorable, pint-sized pumpkins come in a few different varieties. You can find them in 'Tiger Stripes' with gorgeous orange and white stripes as well as solid orange and white. They look great in bunches or as accents in your fall planters.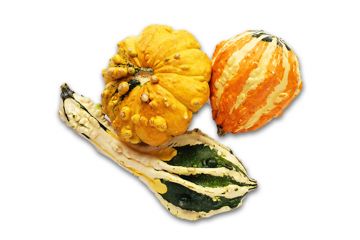 Gourds
Cousins of pumpkins, these unique, ornamental fruits are perfect for decorating for fall and Halloween! Their rough, bumpy exteriors come in different colors like orange, green, yellow and even in stripes.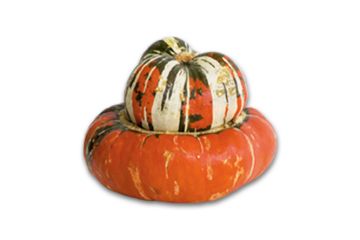 Turk's Turban
This unique variety features a hat-like top with multi-colored stripes and bumps with an orange bottom. A perfect choice for those looking for something a little different!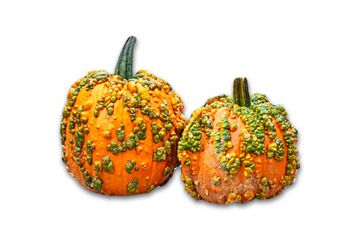 Knucklehead
These pumpkins range from small to medium, in an upright, elongated, and oval shape. They have thick ridging on their orange skin and are covered in warts, scabs, and bumps with a rough, greenish brown, angular stem.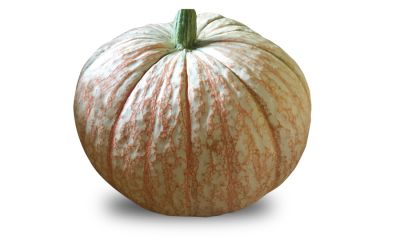 Tie Dye
Peachy-orange veins covering this white pumpkin creates a unique effect like bloodshot eyes. Great for adding to your spooky displays or pair with Ghost pumpkins for a monochromatic theme.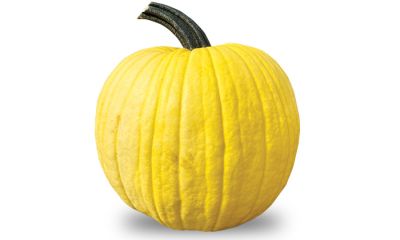 Mellow Yellow
This smooth, bright yellow pumpkin has white flesh inside! That eye-catching contrast will add some variety to your jack-o-lantern collection. Its mild, slightly sweet flavor is quite versatile and can be used in pasta, risotto, desserts and more.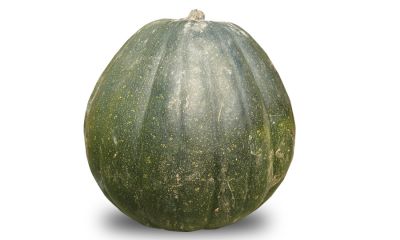 Dark Knight
The dark green, almost black color reminds us of a certain comic book hero. The slightly oblong shape paired with the bold color will create dramatic dimension in your pumpkin display. A medium size, about 8 to 10 pounds.