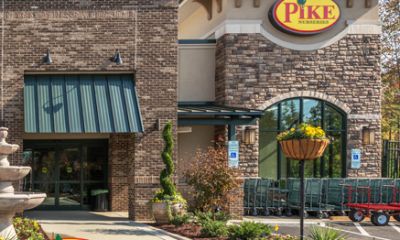 Locations
We're proud to be the local garden experts with 19 stores serving the Atlanta and Charlotte areas for over 60 years.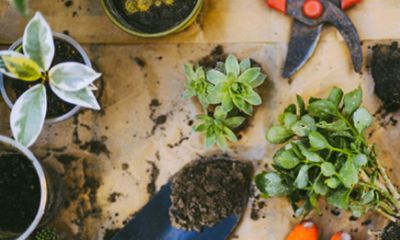 Guarantee & Services
We're committed to providing exceptional service. See information on our lifetime guarantee, specials orders, and more.

Current Ad

We provide the highest quality and finest selection of new and different plants and products year round. See what's new.

Annuals & Perennials
Annuals: Loved for the color show annual plants produce in the garden, these seasonal flowers and foliage plants are perfect for garden borders, pots, hanging baskets and more. As the name implies, annuals are changed out seasonally; usually in spring and again when the temperature cools down in fall. In spring and summer enjoy favorites like petunias, geraniums, marigolds, coleus, caladiums and more. In fall and winter fill your garden with pansies, violas, cyclamen and more. Pike Nurseries has the best selection of annuals for sun and shade plus experts who can help you choose the perfect assortment.

Perennials: Perennials are a must for any garden since you plant them once and get to enjoy them for years to come. Perennials bloom for a season and come back the following year. They come in nearly every shape, color and size - many with incredible blooms. Plant a variety of perennials with different bloom times for a garden that almost always in bloom. You can also choose multi-use perennials that look great in the garden, make great cut-flowers, or attract birds and butterflies. Some of the most popular perennial plants include daylilies, hardy coneflowers, euphorbia and many more.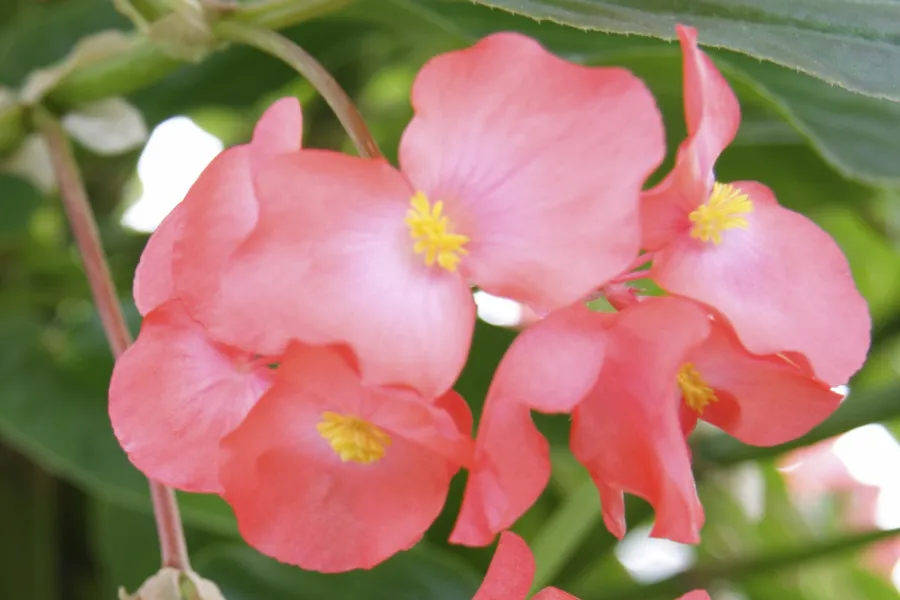 Trees and Shrubs
Trees: Trees are typically broken into two categories: flowering trees for accents and focal points, and non-flowering trees grown for shade, privacy and as backdrops. Choose a small ornamental tree like a Japanese maple grown in a ceramic pot, a weeping cherry tree for dramatic spring color, a fruit tree for an abundant harvest or a sycamore for shade. Pike Nurseries can deliver and plant trees along with your other new plants, for you. At Pike Nurseries, all shrubs and trees are guaranteed for life.



Shrubs:
Shrubs serve as the backbone of a landscape giving it structure and often times shape. Pike Nurseries carries the largest selection of shrubs from low growing to tall shrubs, deciduous shrubs that lose their foliage in winter to evergreen shrubs. The options are nearly endless. While variety is the spice of life, our knowledgeable associates can help you choose the right shrubs for your landscape. We offer landscape design services that take the guesswork out of gardening. At Pike Nurseries, all shrubs and trees are guaranteed for life.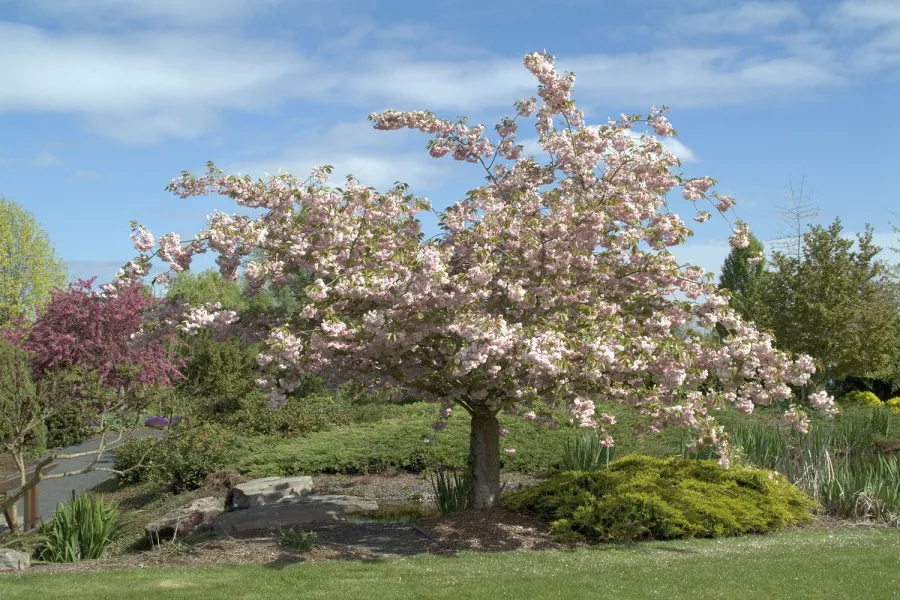 Houseplants
Houseplants are one of the easiest ways to accessorize a room and are easy to grow. Choose from elegant orchids that bloom for months, trailing houseplants, or a specimen houseplant tree that is truly unique. Most houseplants also help clean and purify the air in your home or office. Our experts can help you choose a houseplant for any lighting condition.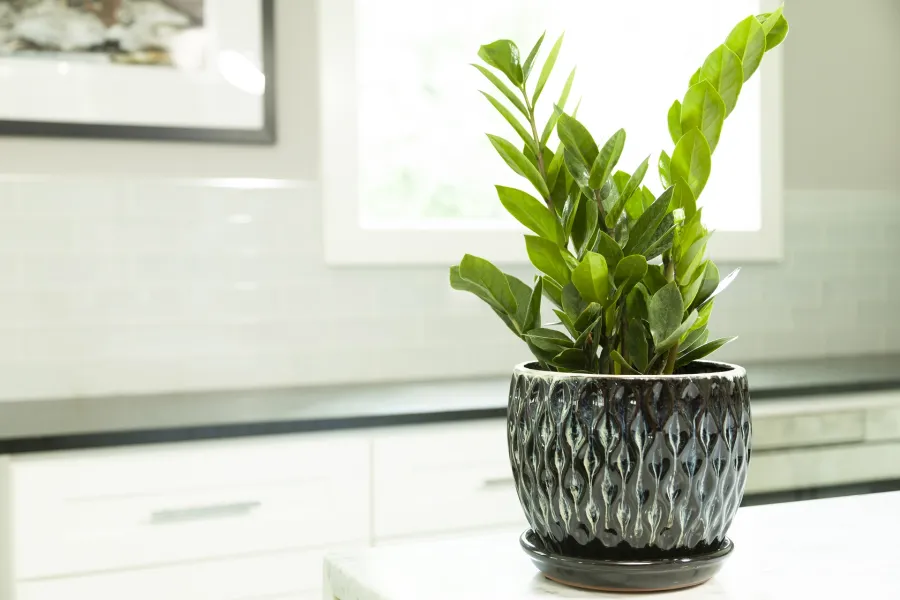 Birding
Whether you're a bird enthusiast or just trying to draw birds to your backyard for the first time, the friendly experts at Pike Nurseries can help you get started. At Pike Nurseries, you'll find the best collection of birdhouses, feeders, and birdseed for the south that will have our feathery friends making your backyard their residence. The birdhouses and bird feeders are grouped by the type of bird you're trying to attract to make shopping easy.

Visit your neighborhood Pike Nursery today and talk to one of our Associates to find out how you can attract more birds to your backyard.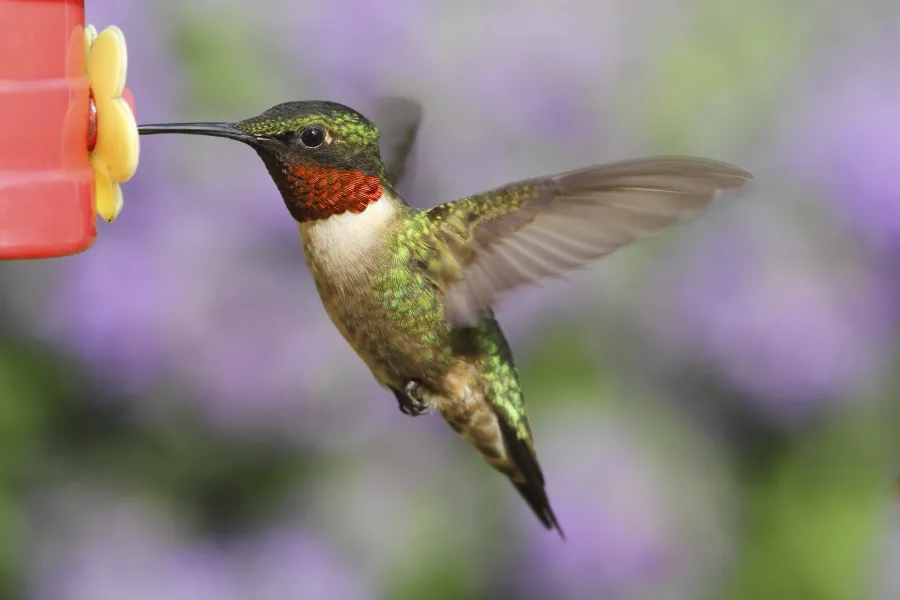 Garden Solutions
Even the best green thumb will encounter issues in the garden. Our associates pride themselves on not only helping you get everything you need to be successful in the garden but also on diagnosing garden problems that you may have from insect pests to diseases. Tell an associate about your garden issue or bring in a sample and we can guide you to the right product to get your garden back to good health. Our garden solutions include natural and organic options along with beneficial insects like ladybugs.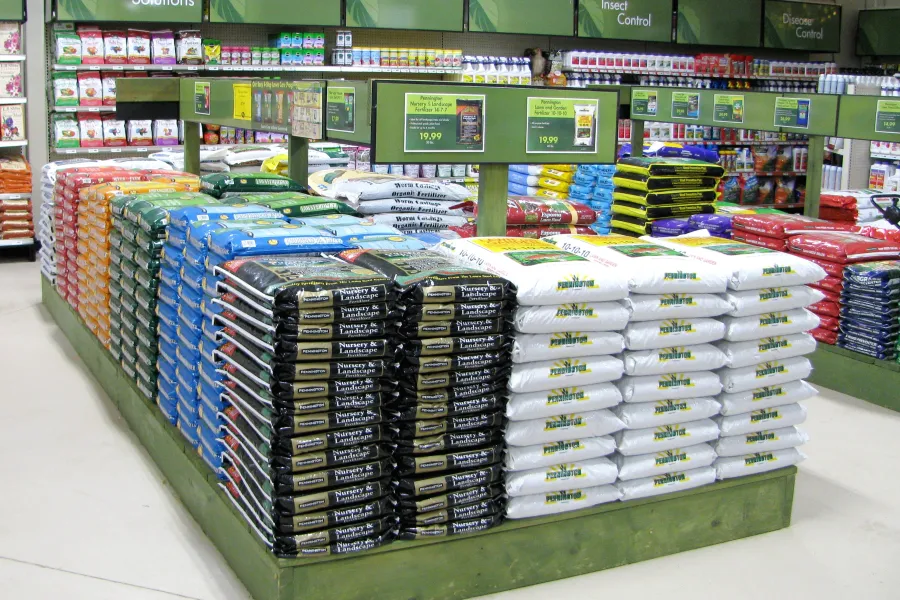 Fountains
Accessorize your garden just like you do your home.Larger, tiered-fountains can be a great showcase in the garden, while a small fountain can add serenity. The sound of running water not only helps relax you, but it also provides a phycological cooling effect that is perfect for hot, southern summers. Choose from an array of styles, sizes and colors of fountains in our stores or special order a fountain. Delivery services available.

Outdoor Furniture
There's nothing like dining alfresco or sipping coffee while basking in the sun's rays. Outdoor living is a must in the South. That's why at Pike Nurseries we carry a full selection of patio and outdoor furniture to create your own personal outdoor space. Whether you want a cozy space for relaxing or a place to entertain and dine, we have the quality outdoor furniture you are looking for with some of the best manufacturer guarantees. Our selection includes some of the most desirable colors and styles of the season made of powder-coated cast aluminum, eco-friendly hardwood, resin, wicker and more.

Online Shop - Still Growing...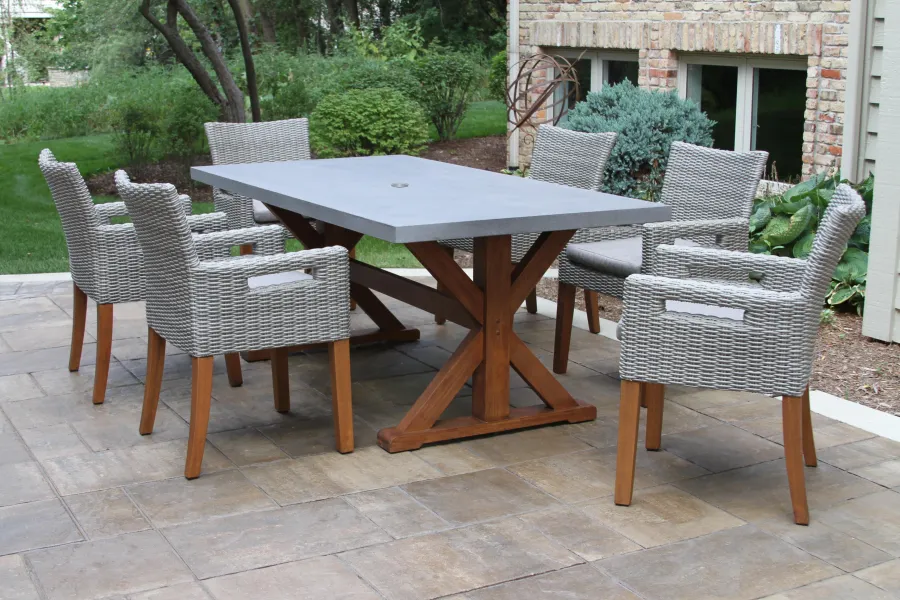 Pottery
Whether you live in an apartment or a home with a large yard, container gardens are easy and make stunning statements. Pike Nurseries has the largest assortment of pottery for the garden, patio or to use indoor for houseplants. Choose from glazed pottery in every shape, style, size, and color. We also have traditional terracotta pots and light-weight pots. While pottery is commonly used for container gardens, its versatility is endless. Use medium to large pots as decorative containers for blankets or magazines in the living room or use small pots in the bathroom to hold toothbrushes, make-up brushes or cotton balls. Light-weight pots make stylish coolers for parties. The possibilities are endless.

Online Shop - Still Growing...

Gifts & Décor
Entertain and accessorize your home and patio with garden-inspired décor. Our décor changes seasonally and incorporates traditional looks along with current color and style trends.
Garden Gifts
Our unique selection of candles, scent diffusers, gift sets, and other luxury items add ambiance to any setting and make perfect gifts.
Garden Apparel
We carry a wide selection of fashionable gloves and wide-brimmed hats that let you garden in style while protecting you from the sun. Choose from an assortment of stunning colors, designs, and sizes.
Online Shop - Still Growing...