Store Hours
Sun

Mon

Tue

Wed

Thur

Fri

Sat
Contact
9825 McKay Road
Charlotte, NC 28269
In-Store Experience OPEN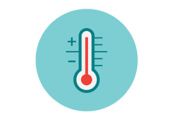 Fever/Cough
For everyone's safety, please do not enter or engage if you are experiencing symptoms of respiratory illness, including fever or cough.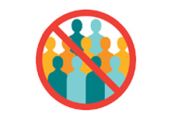 Shopper Limit
We are limiting the number of people in our stores to allow for social distancing. We have a concierge that will let you know when you can enter.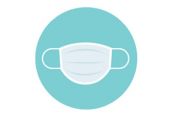 Masks
For everyone's safety, masks are required when inside our stores and recommended when outdoors. If you're unable to wear a mask we can assist you at the front. Disposable masks available.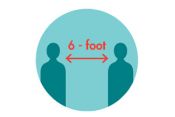 Social Distance
Please maintain 6-foot social distancing at all times.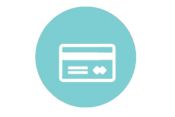 Payment
We are accepting touchless payment options including credit cards, debit cards and mobile payments. Cash will be accepted at one register per store to limit potential exposure.

SHOP PLANTS AND GARDEN ESSENTIALS ONLINE
Shop Online
Getting your plants and garden essentials has never been easier. Visit us in-store or shop online for curbside or local delivery.
Here's how it works:
Browse our selection of plants and garden products online.
Our horticulturist will assemble your order within 48 hours.
We will notify you that your order is ready for curbside pickup or local delivery.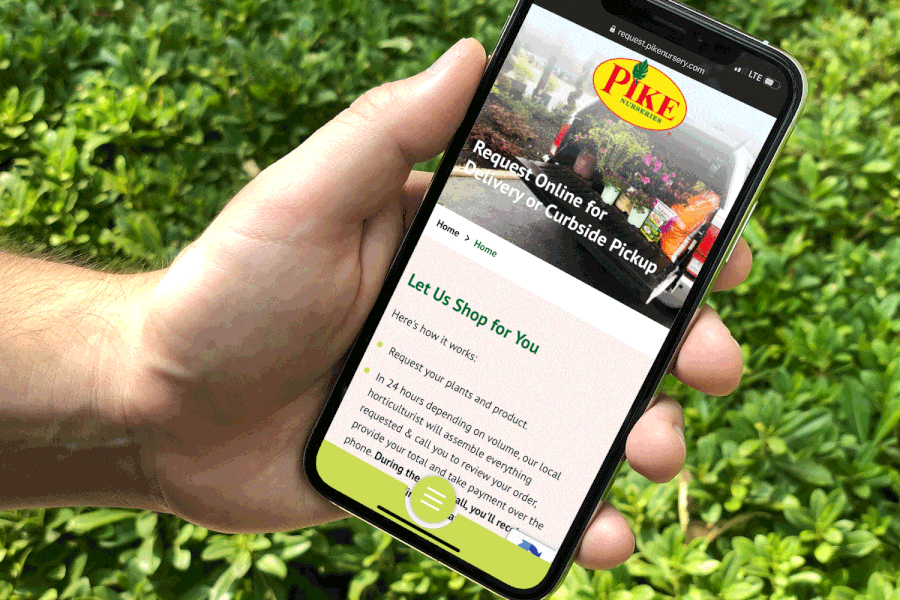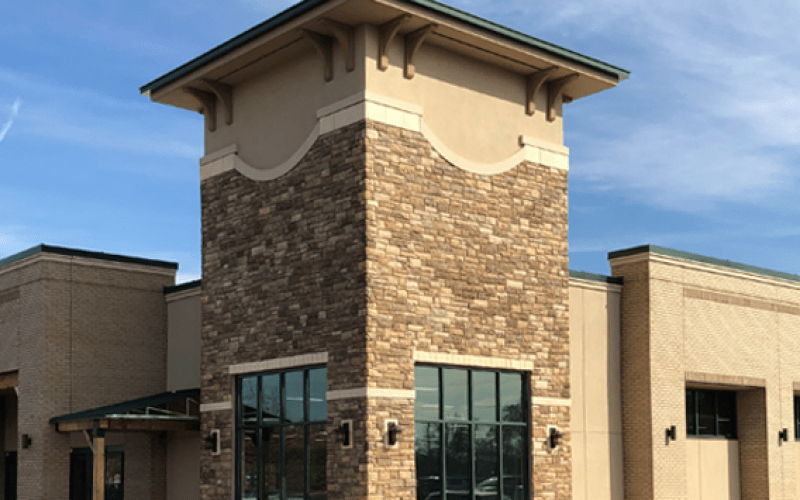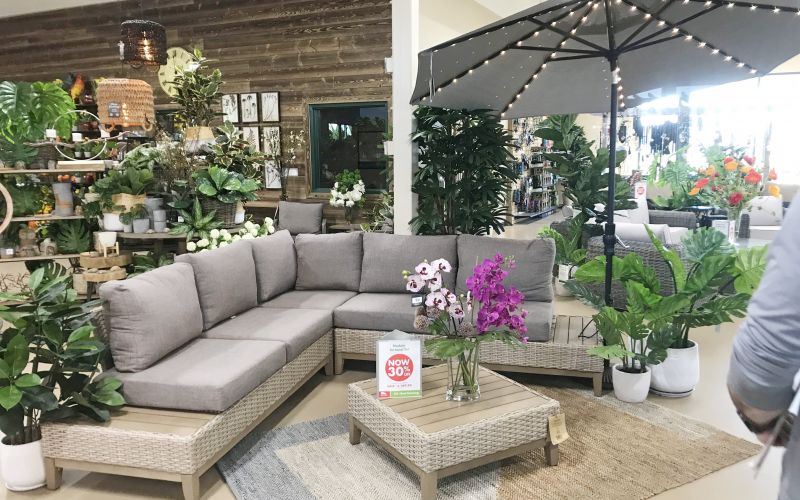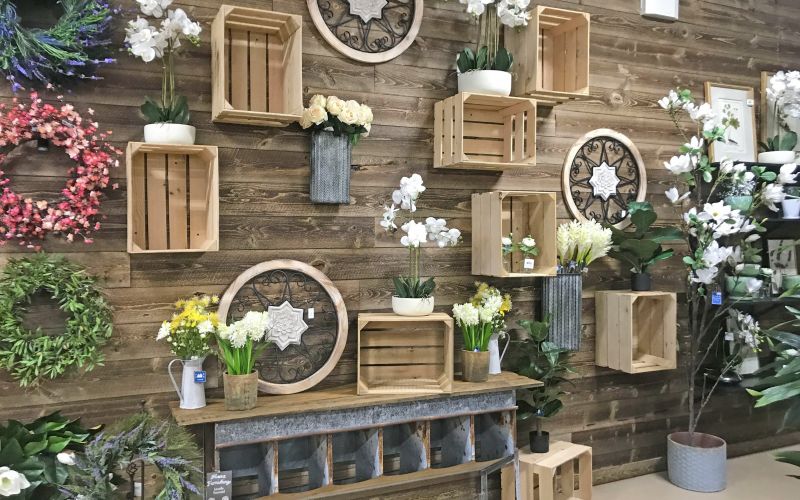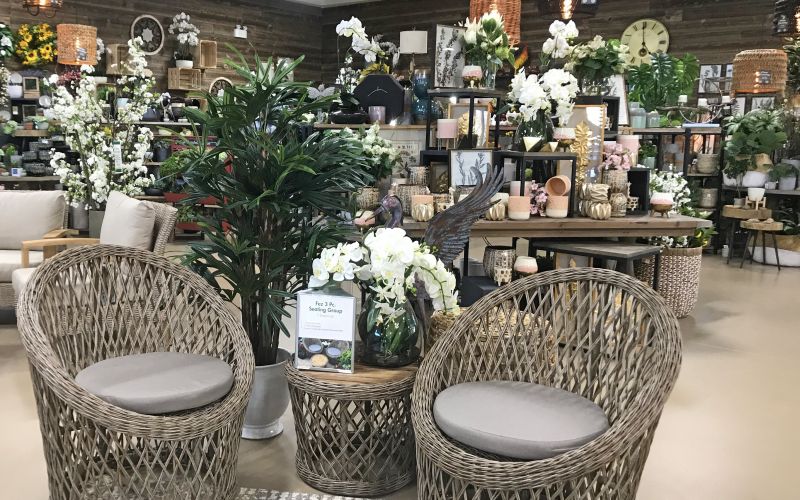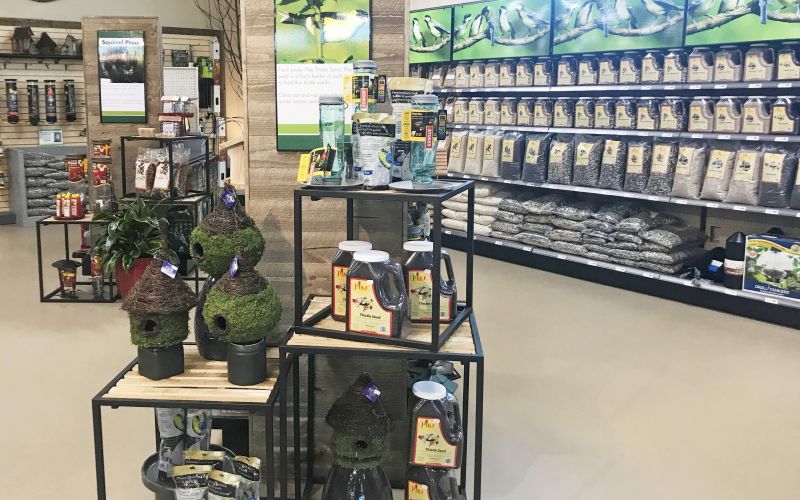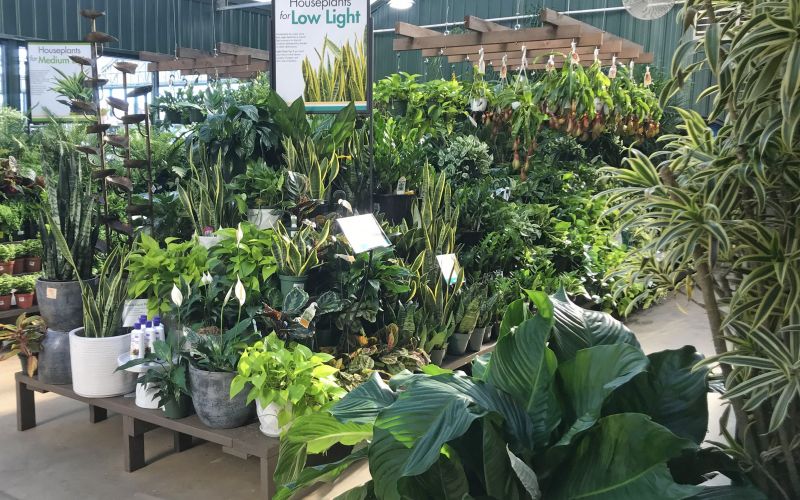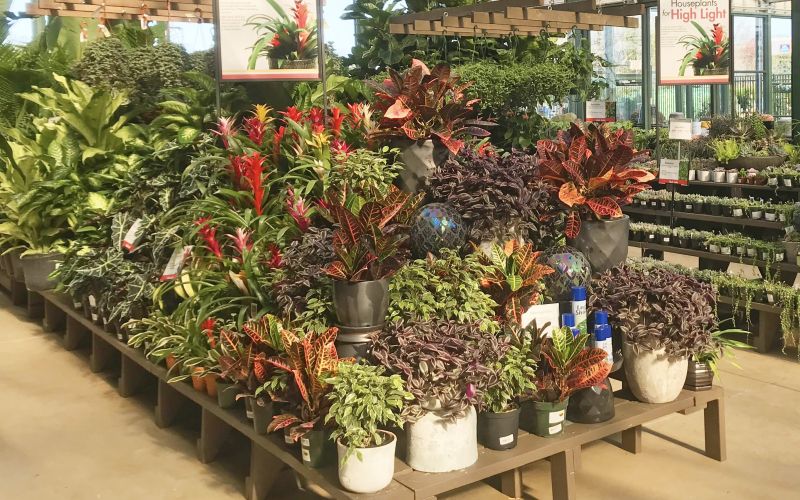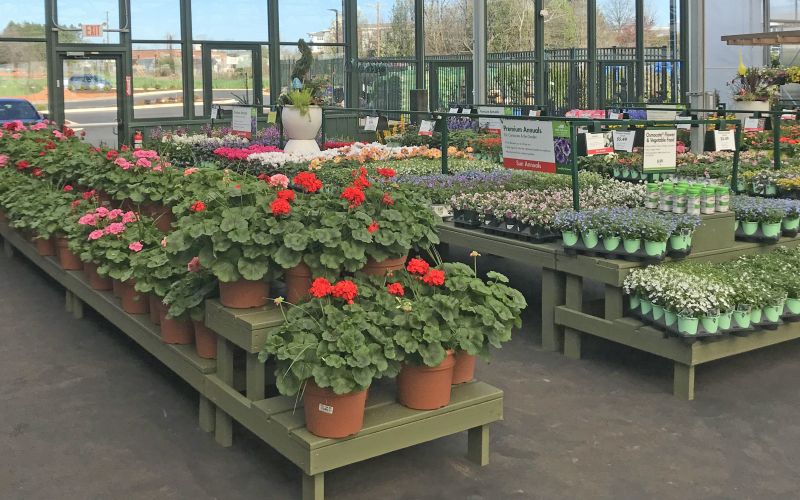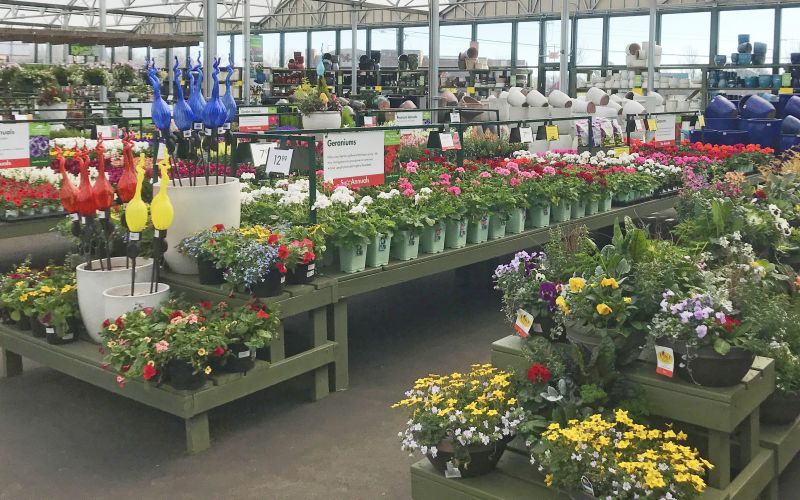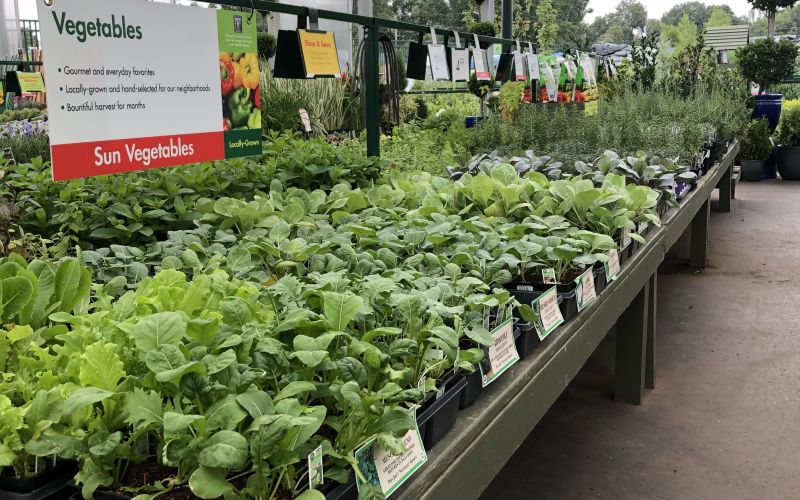 Pike Nurseries Highland Creek vegetable plants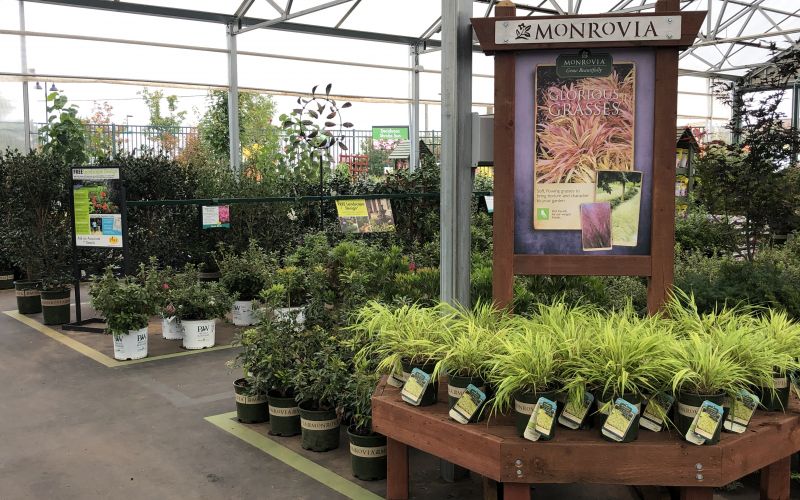 Pike Nurseries Highland Creek shrubs
Welcome to Pike Nurseries, Highland Creek
Jonathan Baugham, Manager