Store Hours
Sun

Mon

Tue

Wed

Thur

Fri

Sat
Contact
9825 McKay Road
Charlotte, NC 28269
In-Store Experience OPEN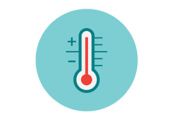 Fever/Cough
For everyone's safety, please do not enter or engage if you are experiencing symptoms of respiratory illness, including fever or cough.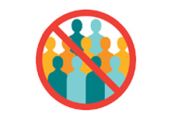 Shopper Limit
We are limiting the number of people in our stores to allow for social distancing. We have a concierge that will let you know when you can enter.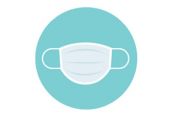 Masks
State guidelines require a mask at all times. Masks are not required for children under age 11 or anyone with a medical condition that precludes them from wearing of a mask. Disposal masks are available.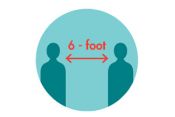 Social Distance
Please maintain 6-foot social distancing at all times.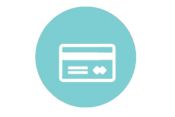 Payment
We are accepting touchless payment options including credit cards, debit cards and mobile payments. Cash will be accepted at one register per store to limit potential exposure.

Request plants and garden essentials online
Shop Online
Getting your plants and garden essentials has never been easier. Visit us in-store or shop online for curbside or local delivery.
Here's how it works:

Browse our selection of plants and garden products online.
Our horticulturist will assemble your request, then call you to review and finalize your order.
Your purchase will be available for curbside pick or home delivery.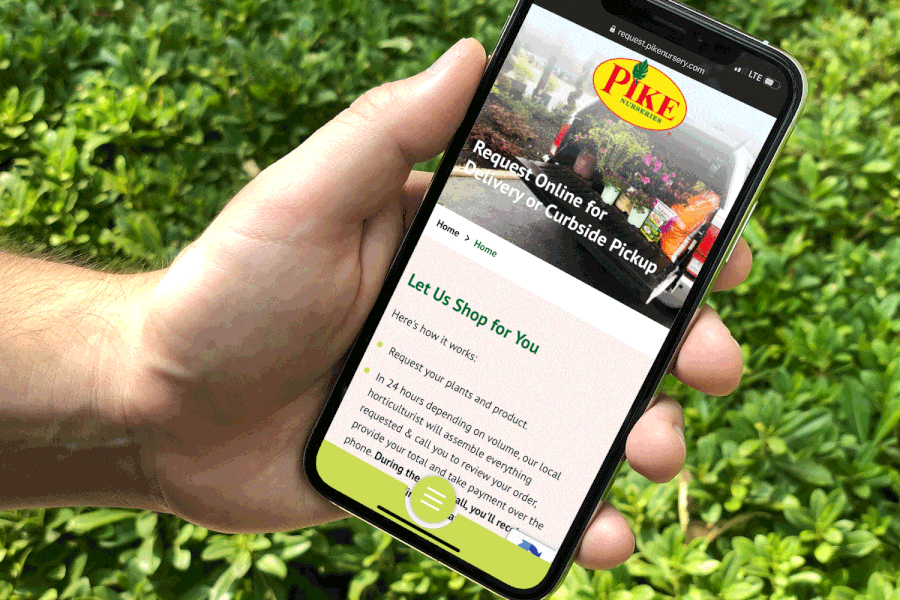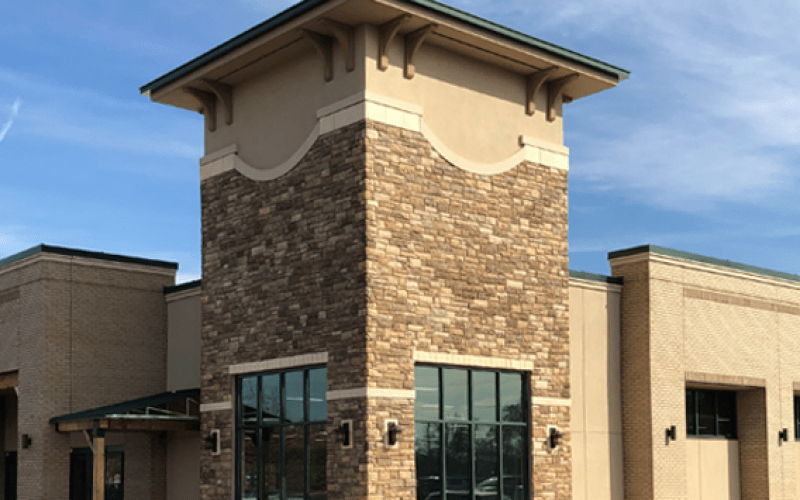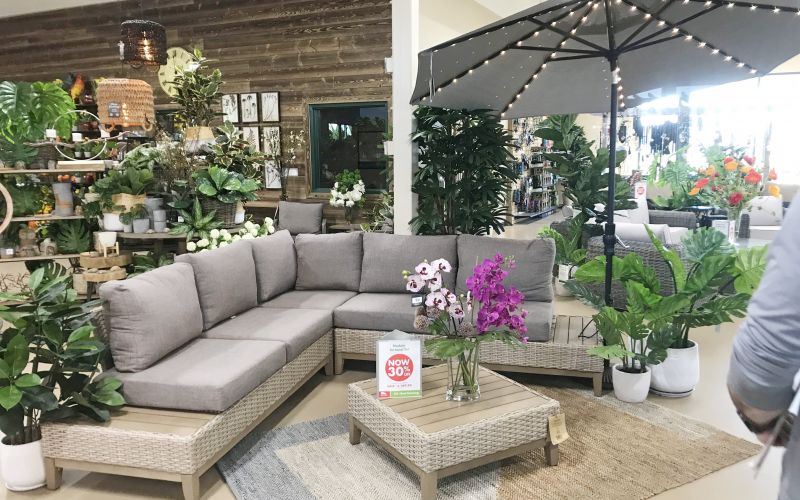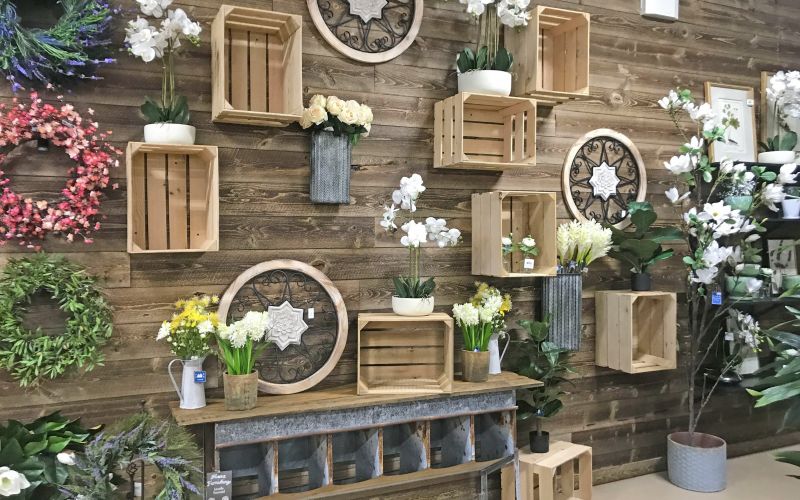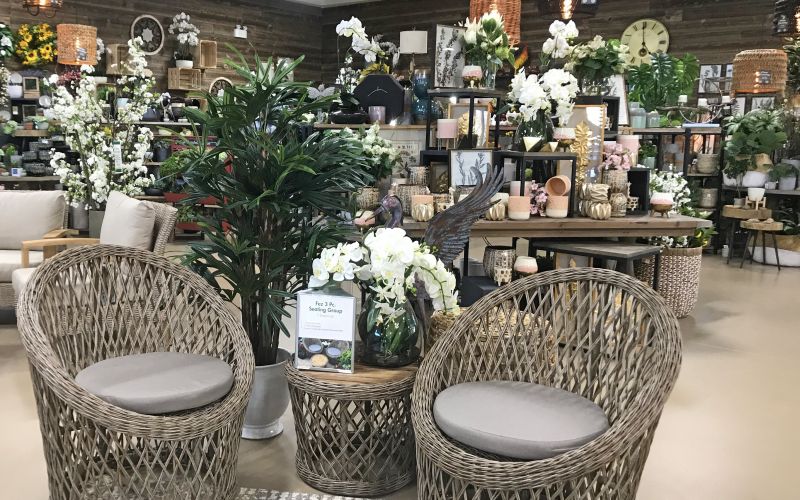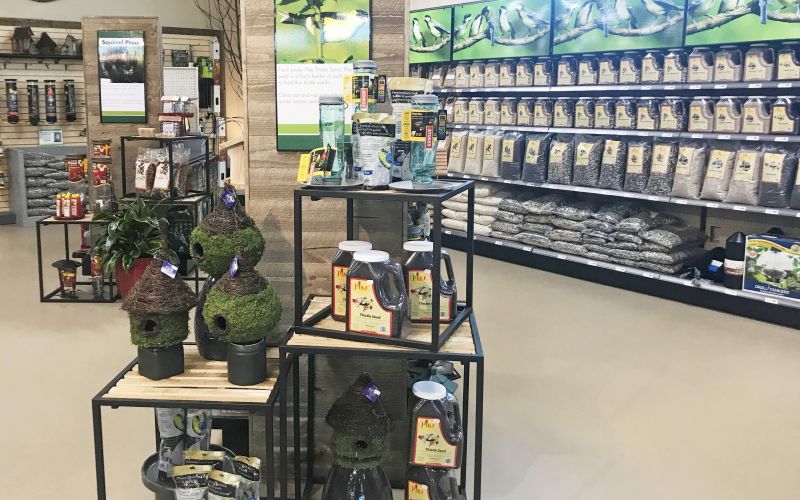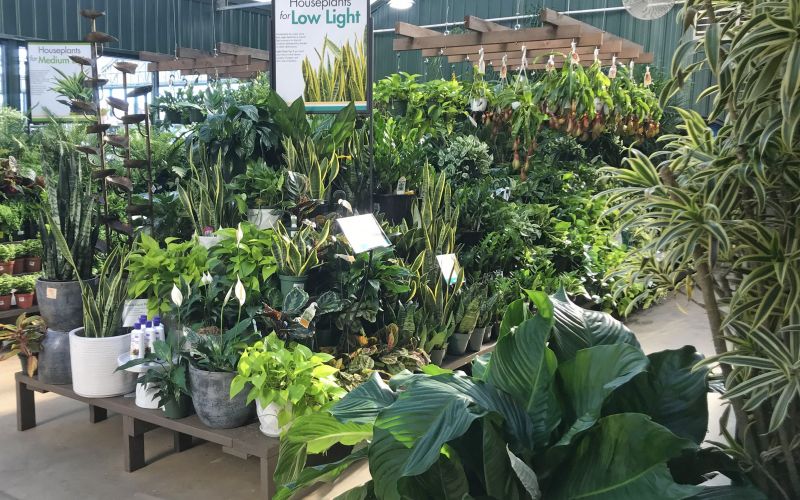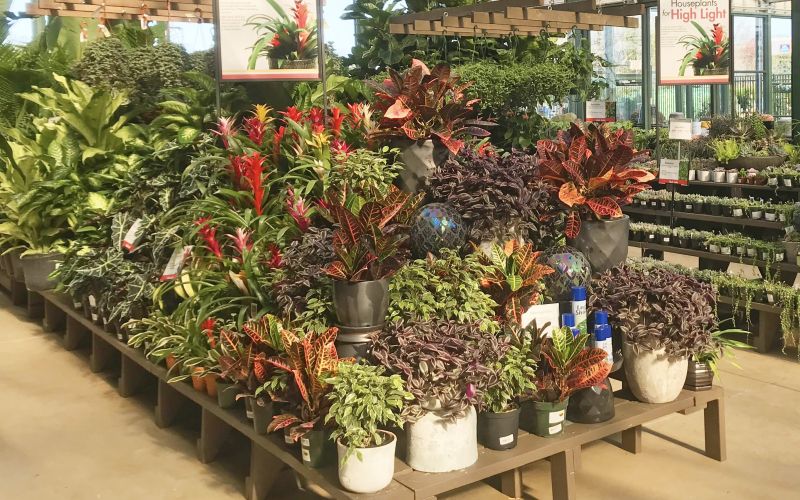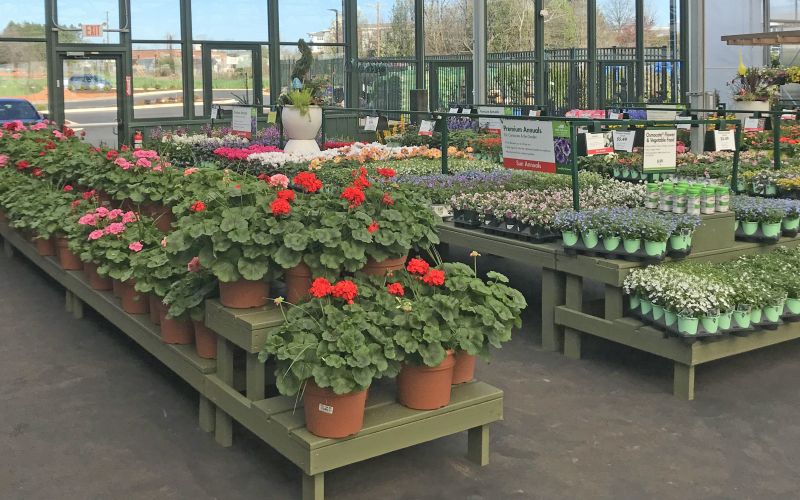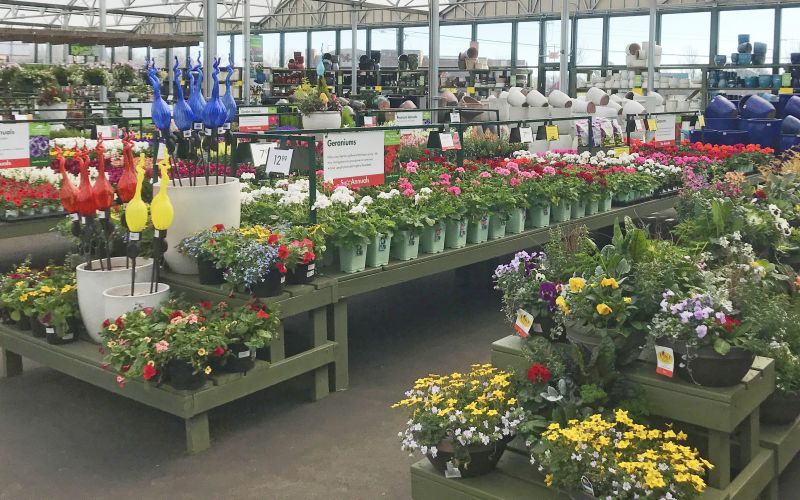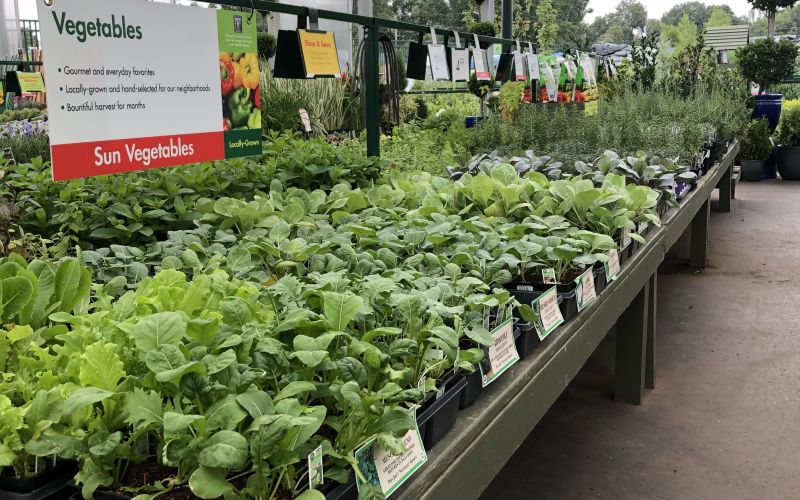 Pike Nurseries Highland Creek vegetable plants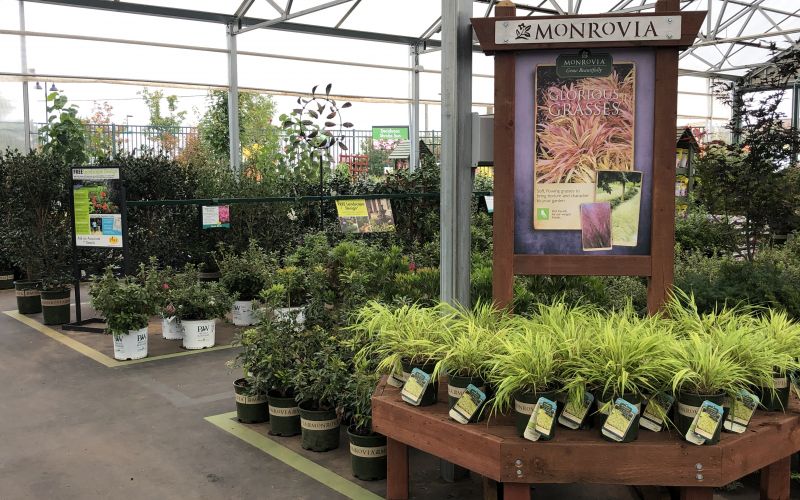 Pike Nurseries Highland Creek shrubs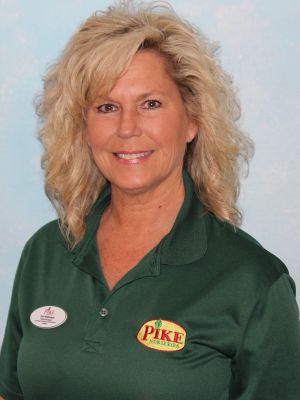 Welcome to Pike Nurseries, Highland Creek
I've been in the industry since 2004 and an employee-owner at Pike Nurseries since 2013. Pike Nurseries Highland Creek is a very special store that opened in the spring of 2020.
Pike Highland Creek is a one-of-a-kind store. It has a huge selection of blooming annuals, perennials, vegetables, shrubs, fruit trees, houseplants and more like you've come to enjoy at Pike Nurseries. However, this store has an updated look inside the store. Our birding assortment has its own station for each individual bird complete with everything you'll need to attract that specific bird to your backyard. The garden-inspired home décor incorporates classic and modern looks that help you visualize what it would look like in your home.
Our team at Pike Nurseries Highland Creek is passionate about horticulture. Many of us play in the dirt in our free sign. For me nothing is more relaxing than riding my tractor with ear phones on and the sun on my face! I have over 25 ornamental trees in my yard and lots of perennials. When spring arrives, you'll find me planting all the pots on my porch and with blooming annuals of all colors. They make me smile when I get home.
We'd love to help you with all your garden projects whether you're a green thumb, trying your first houseplant or planting your veggie garden. Pike Highland Creek will become your new favorite place to spend your day. We have many people refer to our store as their "Happy Place" because of its beauty and tranquility. We invite you to come in and make it your new happy place.
Teri Wilkinson, Manager