Store Hours
Sun

Mon

Tue

Wed

Thur

Fri

Sat
Contact
3155 Bethany Bend
Milton, GA 30004
In-Store Experience OPEN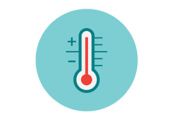 Fever/Cough
For everyone's safety, please do not enter or engage if you are experiencing symptoms of respiratory illness, including fever or cough.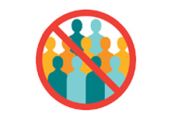 Shopper Limit
We are limiting the number of people in our stores to allow for social distancing. We have a concierge that will let you know when you can enter.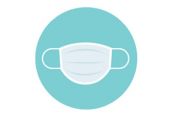 Masks
For the safety of others, please wear a mask at all times. Masks are not required for children under age ten or anyone with a medical condition that precludes wearing of a mask. Disposal masks are available.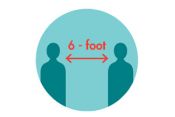 Social Distance
Please maintain 6-foot social distancing at all times.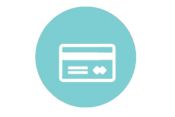 Payment
We are accepting touchless payment options including credit cards, debit cards and mobile payments. Cash will be accepted at one register per store to limit potential exposure.

Request plants and garden essentials online
Shop Online
Getting your plants and garden essentials has never been easier. Visit us in-store or shop online for curbside or local delivery.
Here's how it works:

Browse our selection of plants and garden products online.
Our horticulturist will assemble your request, then call you to review and finalize your order.
Your purchase will be available for curbside pick or home delivery.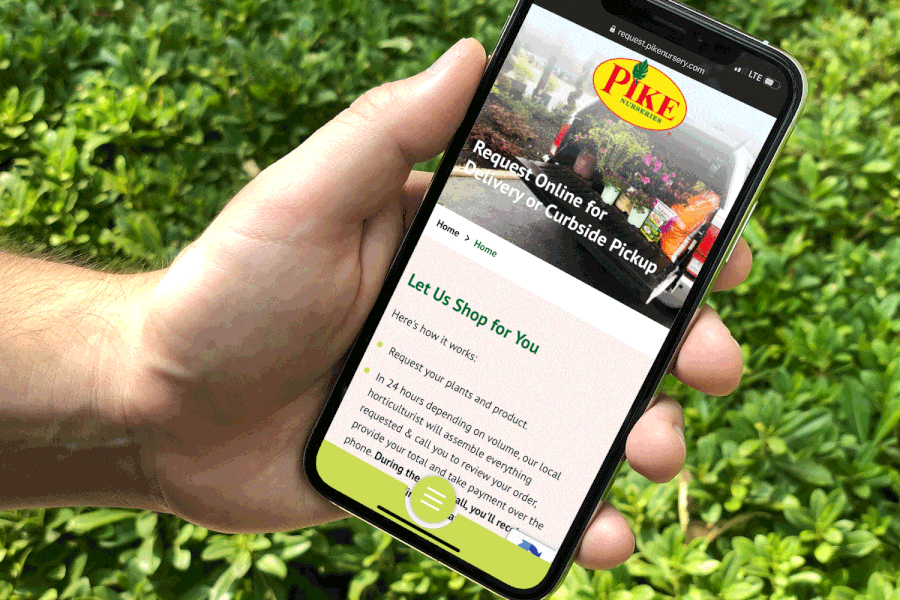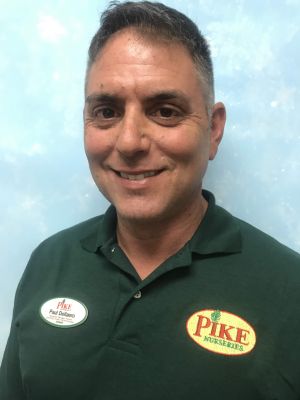 Welcome to Pike Nurseries, Milton
Bio currently growing...
Paul Dellaero, Manager