Store Hours
Sun

Mon

Tue

Wed

Thur

Fri

Sat
Vulnerable Guests & Seniors
8:00 am - 9:00 am Mon-Fri
Contact
3155 Bethany Bend
Milton, GA 30004
In-Store Experience OPEN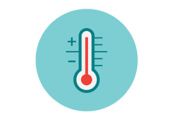 Fever/Cough
For everyone's safety, please do not enter or engage if you are experiencing symptoms of respiratory illness, including fever or cough.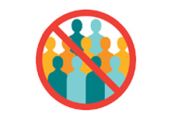 Shopper Limit
We are limiting the number of people in our stores to allow for social distancing. We have a concierge that will let you know when you can enter.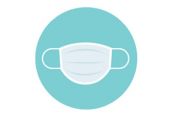 Masks
For the safety of others, please wear a mask at all times. Masks are not required for children under age ten or anyone with a medical condition that precludes wearing of a mask. Disposal masks are available.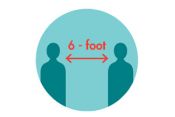 Social Distance
Please maintain 6-foot social distancing at all times.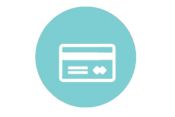 Payment
We are accepting touchless payment options including credit cards, debit cards and mobile payments. Cash will be accepted at one register per store to limit potential exposure.

Request plants and garden essentials online
Shop Online
Getting your plants and garden essentials has never been easier. Visit us in-store or shop online for curbside or local delivery.
Here's how it works:

Browse our selection of plants and garden products online.
Our horticulturist will assemble your request, then call you to review and finalize your order.
Your purchase will be available for curbside pick or home delivery.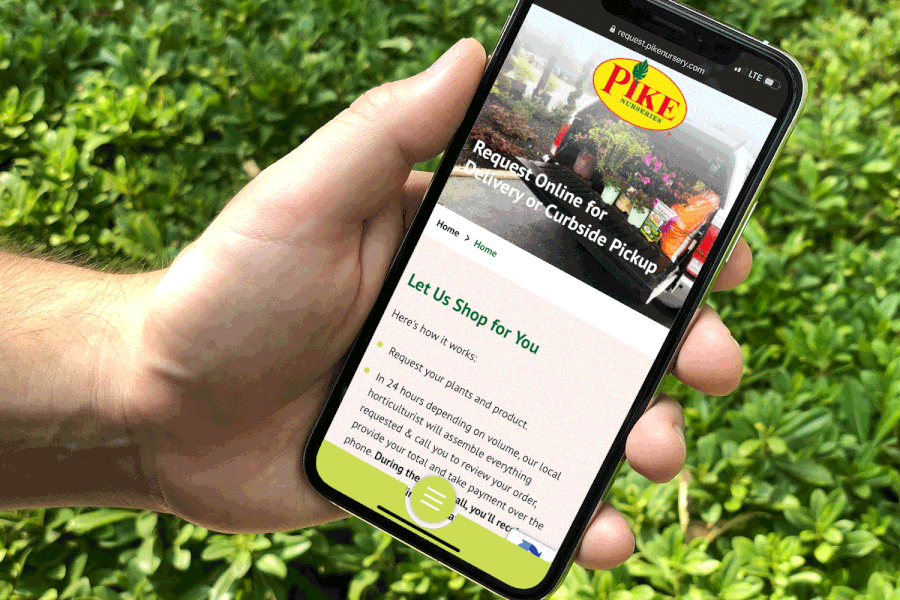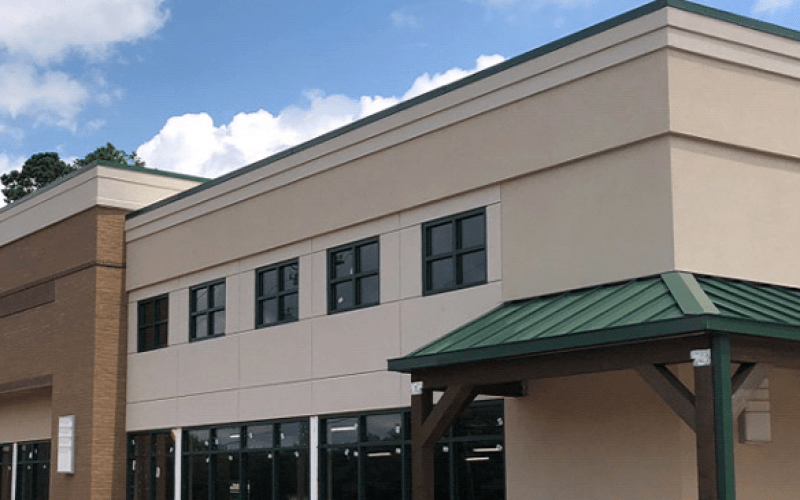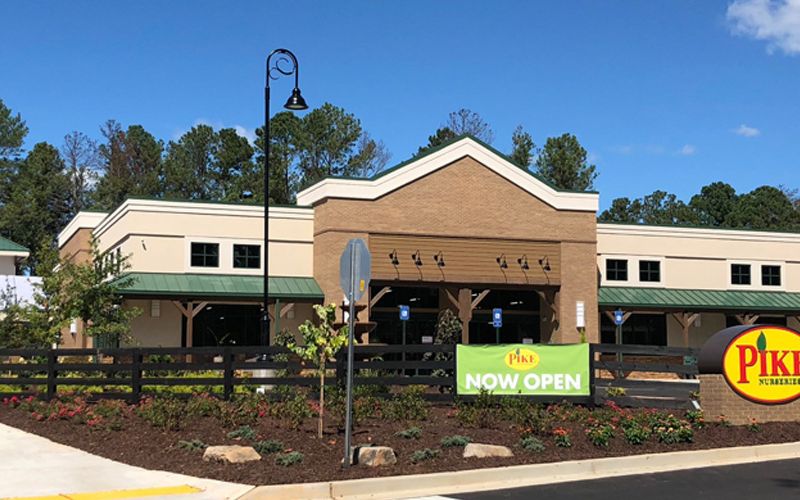 Welcome to Pike Nurseries, Milton
I began my journey with Pike Nurseries as a part-time sales associate in August 2016. I grew up in a small, farm town in upstate New York near Canada. My love for plants began gardening with my grandma as a young girl. At the age of 15 and well into my 20's I worked for my dad's construction company where I began doing landscape design which went hand in hand with my love of horticulture. That was over 20 years ago. I then went into financing for over 15 years and while it was a great career I longed to get back to my roots. I decided to go back to school at Chattahoochee Technical College for horticulture and began my journey with Pike Nurseries. Best decision, career-wise, that I have ever made. I absolutely love what I do, love the folks I work with and love our customers!
My favorite part of gardening is sharing it with my son. We have incorporated bird, butterfly and edible gardens at our home. There is nothing like picking and eating your own fresh fruit, veggies, and herbs while watching the birds and butterflies come to visit.
My favorite part of my job is helping our customers create their own sanctuary. Seeing the joy it brings to them is so fulfilling. Watching our customers smile when they enter our greenhouse and hearing them say wow this is so beautiful and relaxing and inspiring truly makes our team feel so incredibly proud.
Our store has a larger footprint and has the highest quality of plants to choose from. Our associates are truly committed to our customer's gardening success.
In my free time, I enjoy being a mom to my amazing son and our pup Bruno. We love to camp and hike and do pretty much anything that goes hand in hand with being outdoors.
My team and I would love to meet you. We believe in building strong relationships with our customers and exceeding their expectations. We appreciate each and every one of you. Come play in the dirt with us.
Danielle Kramer, Manager