Store Hours
Sun

Mon

Tue

Wed

Thur

Fri

Sat
Contact
103 Highway 74 South
Peachtree City, GA 30269
In-Store Experience OPEN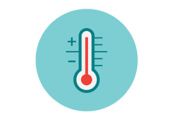 Fever/Cough
For everyone's safety, please do not enter or engage if you are experiencing symptoms of respiratory illness, including fever or cough.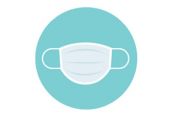 Masks
For everyone's safety, masks are strongly recommended. In compliance with county guidelines, masks are required while shopping inside Buckhead, Lindbergh and Toco Hills.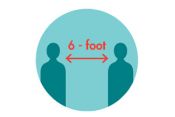 Social Distance
Please maintain 6-foot social distancing at all times.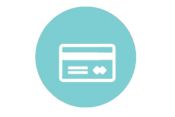 Payment
We are accepting touchless payment options including credit cards, debit cards and mobile payments. Cash will be accepted at one register per store to limit potential exposure.

SHOP PLANTS AND GARDEN ESSENTIALS ONLINE
Shop Online
Getting your plants and garden essentials has never been easier. Visit us in-store or shop online for curbside or local delivery.
Here's how it works:
Browse our selection of plants and garden products online.
Our horticulturist will assemble your order within 48 hours.
We will notify you that your order is ready for curbside pickup or local delivery.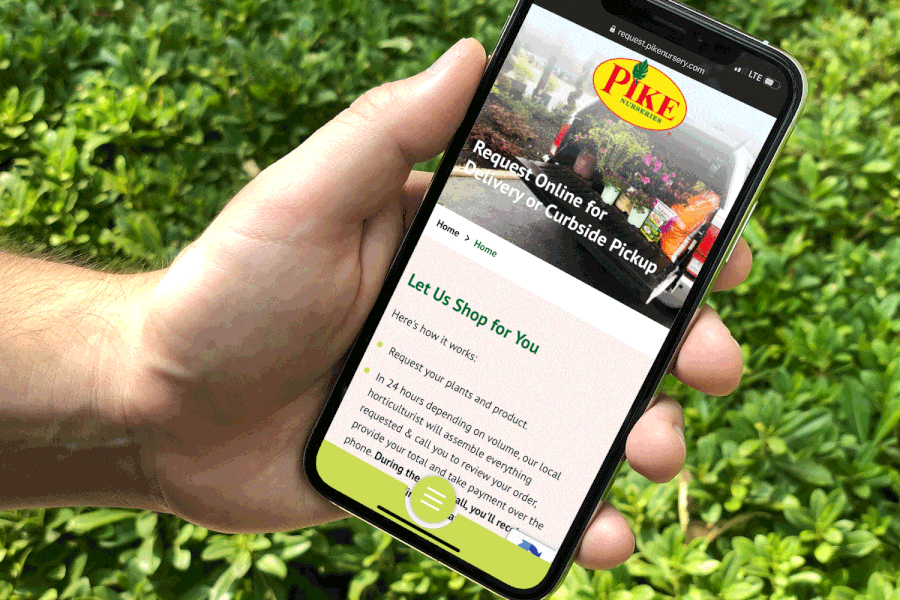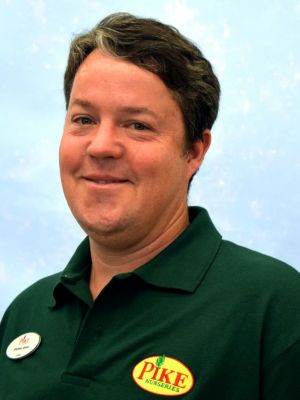 Welcome to Pike Nurseries, Peachtree City
I started my career at Pike Nurseries as a seasonal sales associate and am proud to be the manager at Pike Nurseries Peachtree City.
I love meeting you, our customers, and helping inspire them to create a beautiful environment and teach them about plants. I personally love shade gardening, native plants, and Japanese gardens. Azaleas and ferns are some of my favorites. Woodland gardens make me feel a sense of peace and harmony and have a feeling of timelessness to me as if they'd always been there.

Stephen Quina, Manager
What Our Customers
are Saying
Lauren was wonderful! She took her time to help me find what I was looking for. Very knowledgeable and sweet. Purchased today even though I hadn't planned on it.
ELISE
Stephanie Fink was so amazing & knowledgeable. Very professional, very patient.
UNKNOWN