Environmental Benefits of Gardening
Environmental Benefits of Growing a Garden
Transform your outdoor space into a haven for you, your loved ones, and the pollinators! Gardening offers numerous advantages, and at Pike Nurseries, we are dedicated to demonstrating them to you.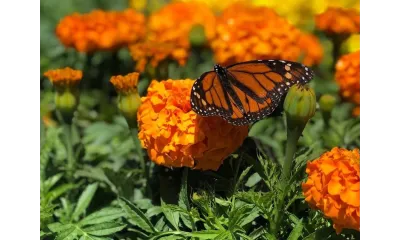 Habitat
Gardening and adding plants to your landscape creates a habitat for all sorts of wildlife including beneficial insects, pollinators, and more.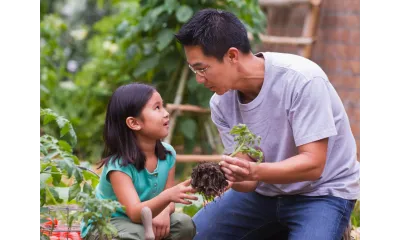 Great for Everyone
Adding homegrown produce to your landscape will provide sustenance to you, your loved ones, and your local community. It's the perfect time to grow your own summer veggies, herbs, and fruit!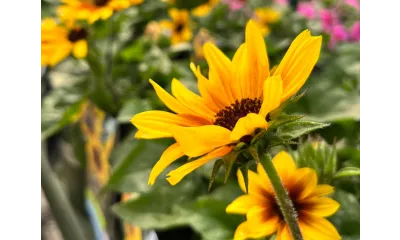 For the Atmosphere
Gardening involves growing plants, which absorb carbon dioxide from the atmosphere during photosynthesis. This process helps to trap carbon and reduce the amount of carbon dioxide in the air. This results in producing oxygen which can help cool the planet.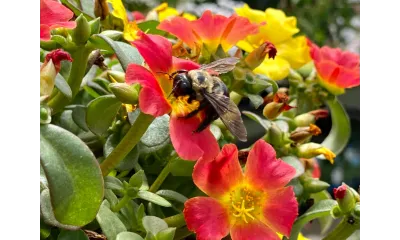 For the Pollinators
Gardening promotes biodiversity and supports the local ecosystem, providing plants for pollinators. This results in more food and flowers.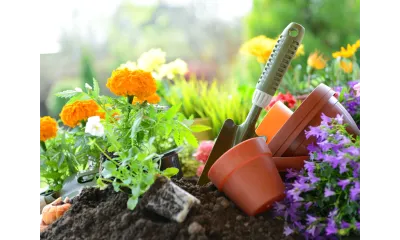 For Stability
The roots of plants serve to stabilize the soil, thereby mitigating soil erosion and reducing stormwater runoff. This, in turn, helps to prevent flooding and minimize water pollution.
Our Tips for an Eco-Friendly Garden
Sustainable Gardening
Choose Plants Carefully: Native, waterwise, and pollinator-attracting plants will adapt more readily to your garden and require less supplemental water and fertilizer.
Go Organic: Use organic products when possible. This improves soil health and adds beneficial microbes and nutrients to boost the garden's ecosystem.
Thoughtful Watering: Water efficiently and use mulch to minimize water use and reduce waste.
All-Natural Pest Control: Use beneficial bugs like ladybugs and praying mantises and companion plants to help deter pests.