DIY
Succulent Pumpkin Planter
DIY Succulent Pumpkin Planter
Create your own unique and festive display to celebrate the fall season. These eye-catching heirloom pumpkins will be topped with living succulents! Since the pumpkins won't be carved, these long-lasting displays can grace your porch or table from Halloween to Thanksgiving.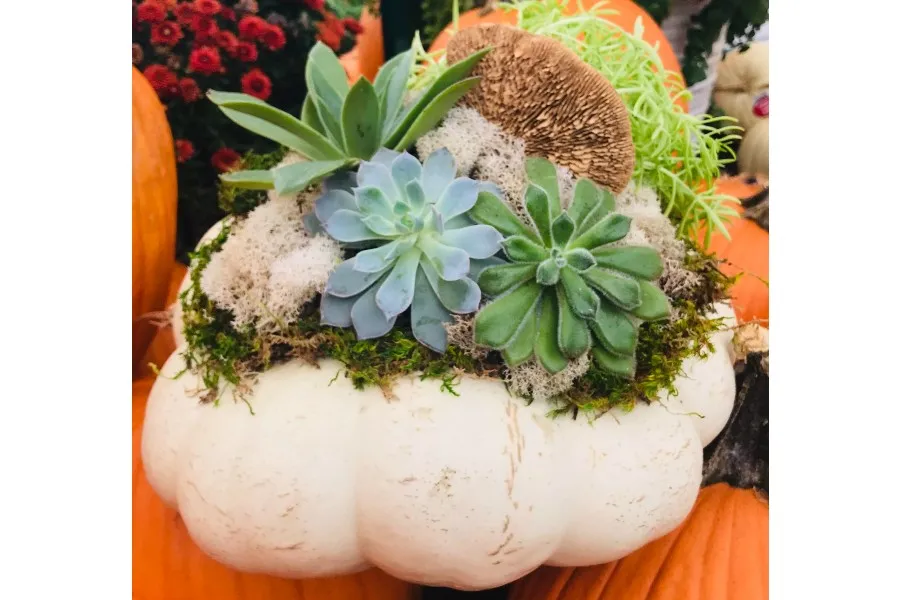 Succulent Pumpkin Planter
Click on each number to see the next step.
Step 1
Take 3 floral wire stems (14 inches long) and cut into 2-3 inch pieces. You'll end up with 12-15 pieces. Bend them into U shapes, like a hair pin. You can also purchase premade floral pins.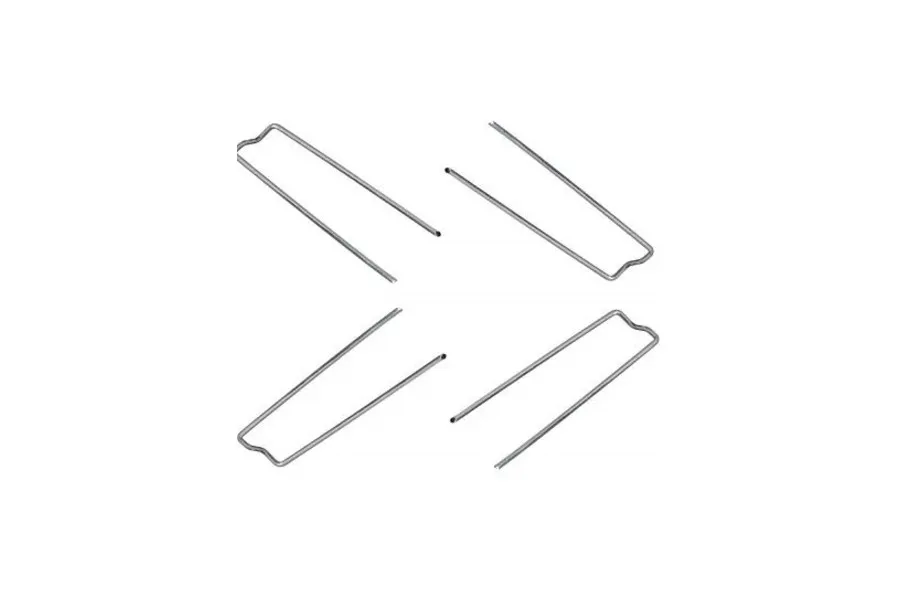 Step 2
Cut a slit into a 6 inch plastic tray, about halfway. Your succulents will go on the tray and the tray goes on the pumpkin. You don't have to carve or cut the pumpkin, so your display will last much longer!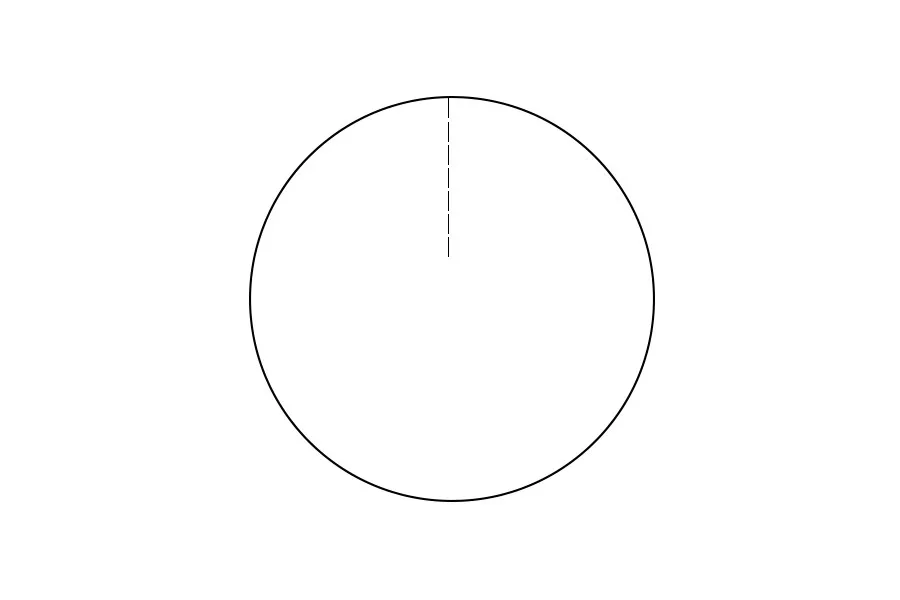 Step 3
Slide the plastic tray around the pumpkin's stem. Using 2-3 of the U-shaped floral wire pins, pin the tray to the pumpkin so it stays in place.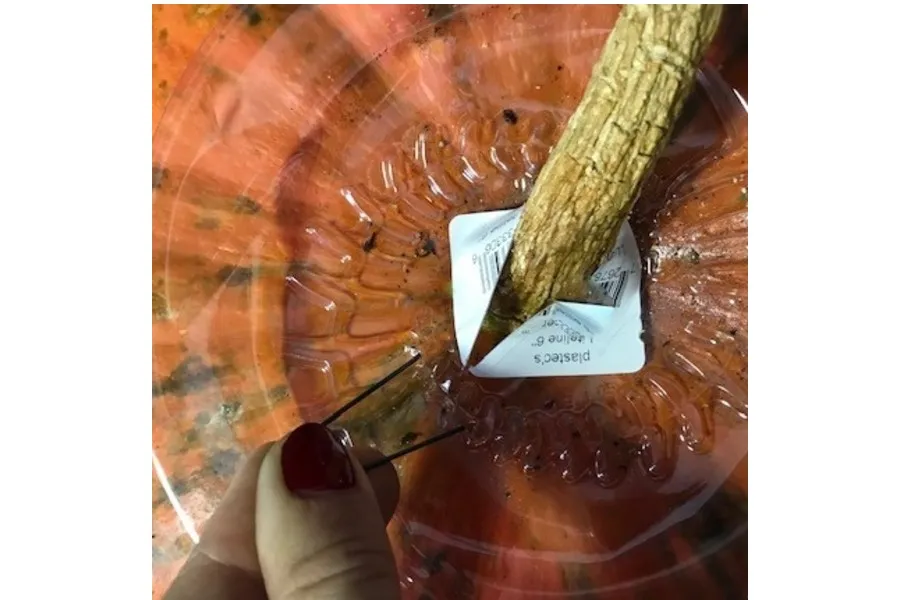 Step 4
Stuff Spanish moss under tray and around the edge, letting a good amount of moss hang down the sides of the pumpkin. This will help hide the plastic tray.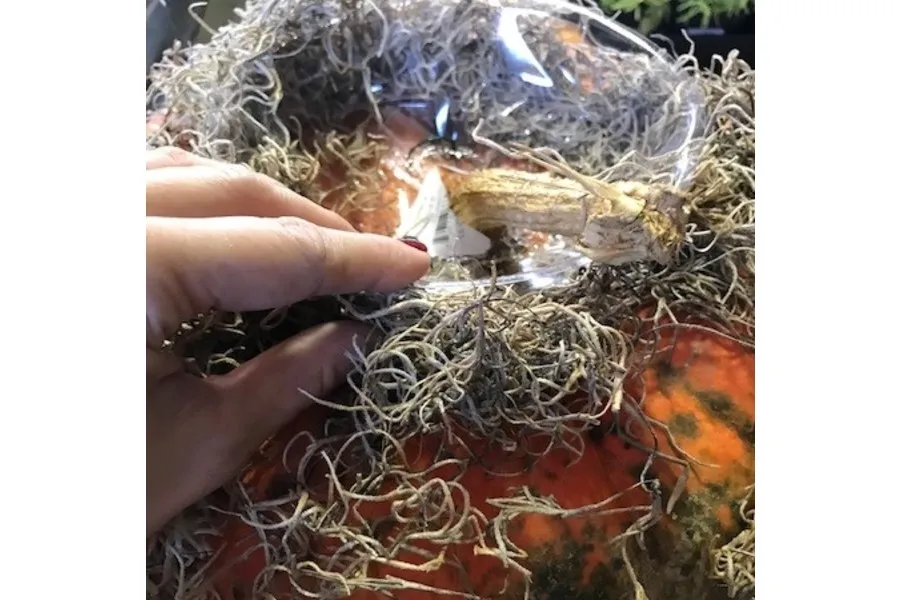 Step 5
Remove succulents from the plastic nursery pot and loosen soil. Leave some soil on the roots, but you'll need to remove some of the soil so all your chosen plants fit on the plastic tray. Place succulents in the plastic tray. At the roots pin the succulents to each other. Do not pierce the succulents' leaves.
Step 6
Flip up some of the dangling Spanish moss to conceal the soil and roots; pin into place. Add reindeer moss (or secondary moss of your choice) as needed and pin into place. Make sure plastic tray and soil is all covered.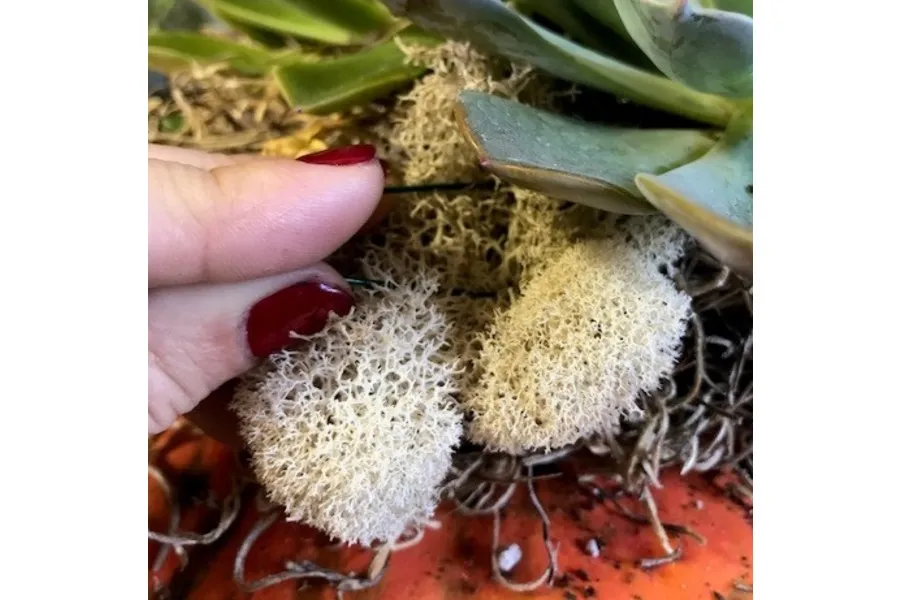 Step 8
Once you've finished pinning your succulents and moss into place, give it some water. Water by spraying the base of succulents with a spray bottle set to deliver a direct stream. Spray about 5 times per succulent.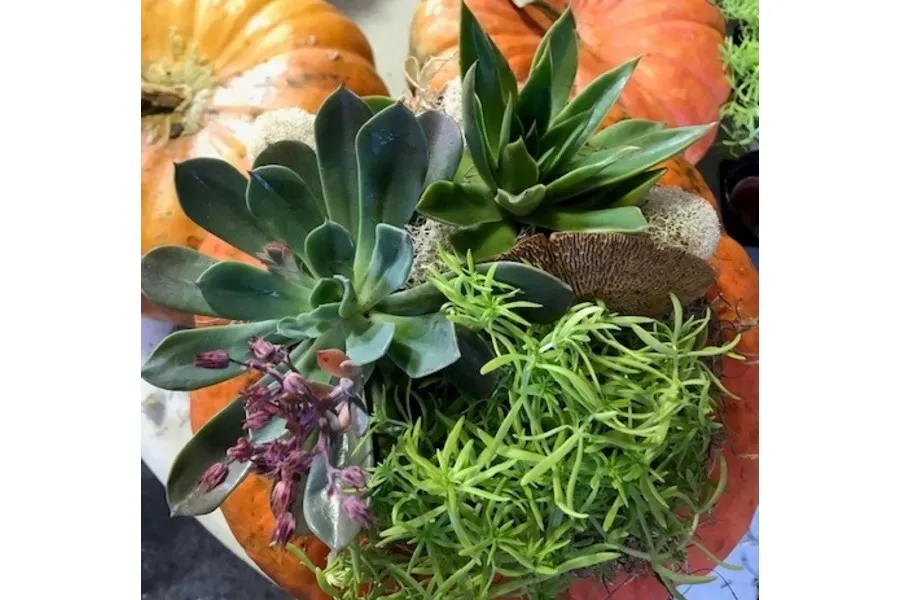 Care Tips
Place in bright, indirect light indoors. You can expect it to last about 6-8 weeks or as long as your pumpkin remains fresh.
If you want to display your pumpkin outdoors, place it in full to partial sun.
Check your pumpkin every few days to ensure it's still fresh. Gently press the flesh to check for soft spots. If your pumpkin starts to turn, you can you can remove the succulents by lifting up the plastic tray. You can put them on a new pumpkin or plant them elsewhere if it's time to switch to Christmas decorations.
Use the "touch test" to check moisture before watering. Poke your finger into the soil, if dry, time to spritz! You should expect to water about once a week whether inside or outside.
If displayed outside, bring the planter indoors when it rains; this will help your pumpkin last longer. You don't want succulents and moss to get too wet!
Shopping List
Heirloom Pumpkin (or any pumpkin of your choosing)
6-inch Plastic Saucer
Floral Wire
Spanish Moss
Reindeer Moss
(3) 2.5 - 3 Inch Succulents
Spray bottle to water properly once completed