Health Benefits of Berries
Health Benefits of Berries
Antioxidants
Berries are high in disease-preventing antioxidants.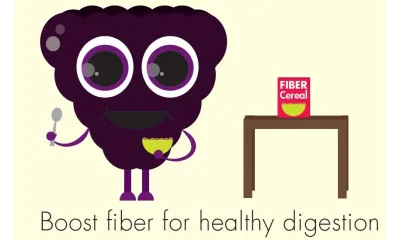 Fiber
Berries boost fiber which aids in healthy digestion.

Anti-Aging
Berries are full of nutrients that have anti-aging properties.
Eyesight
Eating all kinds of berries can help improve your vision.
Cholestrol
Berries can help lower bad cholesterol and increase the good kind.
Immunity
Berries can boost your immune system to help keep you healthy.
Blood Pressure
Berries can help prevent hypertension and reduce blood pressure.
Heart Disease
All kinds of berries can help with cardiovascular disease.
Memory Loss
Berries help boost brain power and slow cognitive decline.
Arthritis
Berries help fight inflammation and arthritis symptoms.
Weight Loss
Berries are low in calories and filling, which can help with weight management.
Diabetes
Berries are low on the glycemic index, meaning they don't quickly raise blood sugar.
How to Plant Blueberries
Blueberries are a great shrub that provides year-round interest in the garden