Indoor Jungle
Having plants indoors helps boost your mood, improves concentration, improves sleep, and offers a new way to decorate. From tropical beauties like Orchids and Bromeliads to fan favorites like Fiddle-Leaf Figs, there is a perfect houseplant for every style.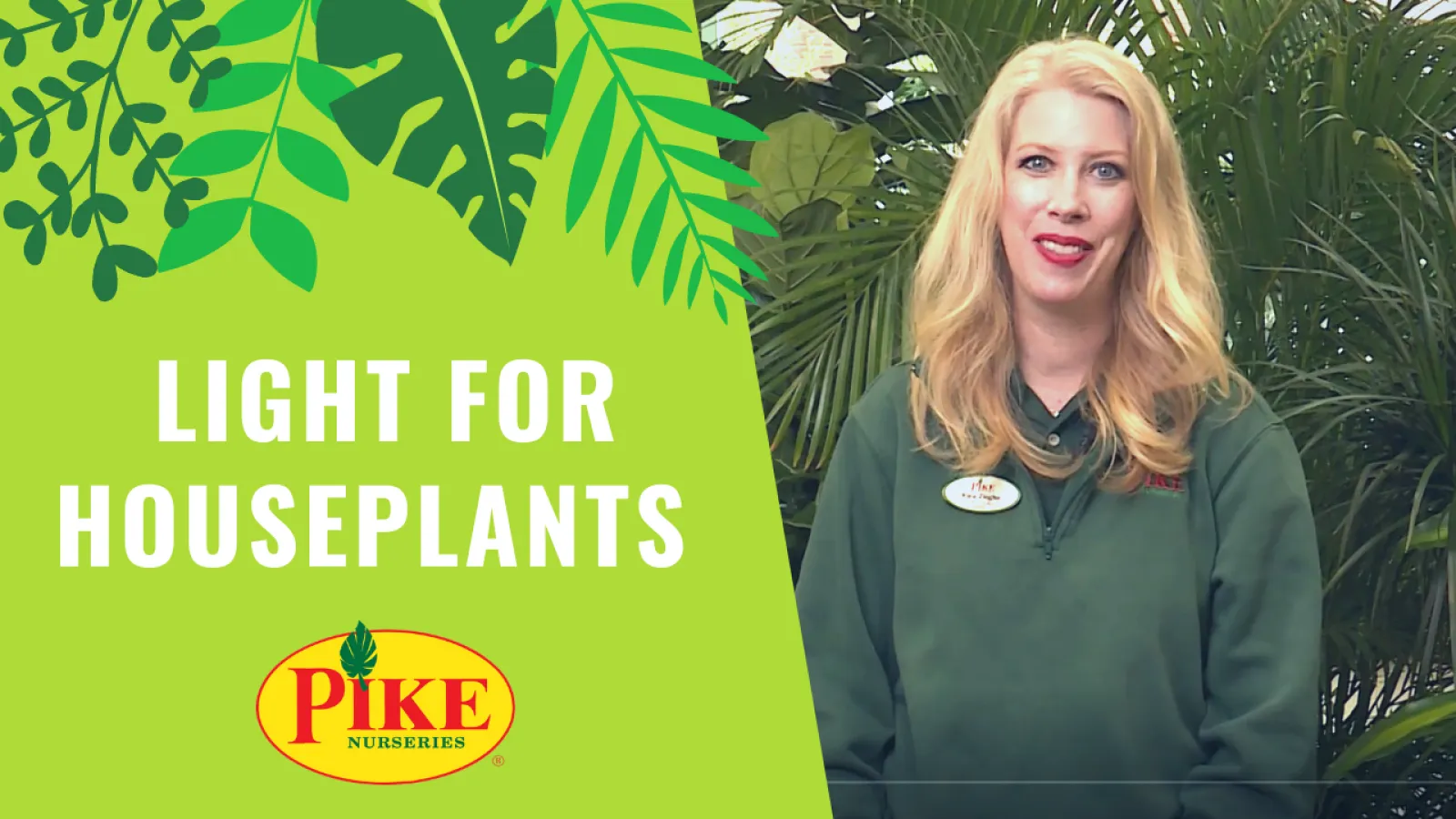 Video: Understanding Houseplant Lighting
Houseplants for Low Light
Low light situations call for hardy, easy-care plants. Here is the perfect collection of houseplants for beginners, black thumbs, or those who want some greenery in the darker areas of their home.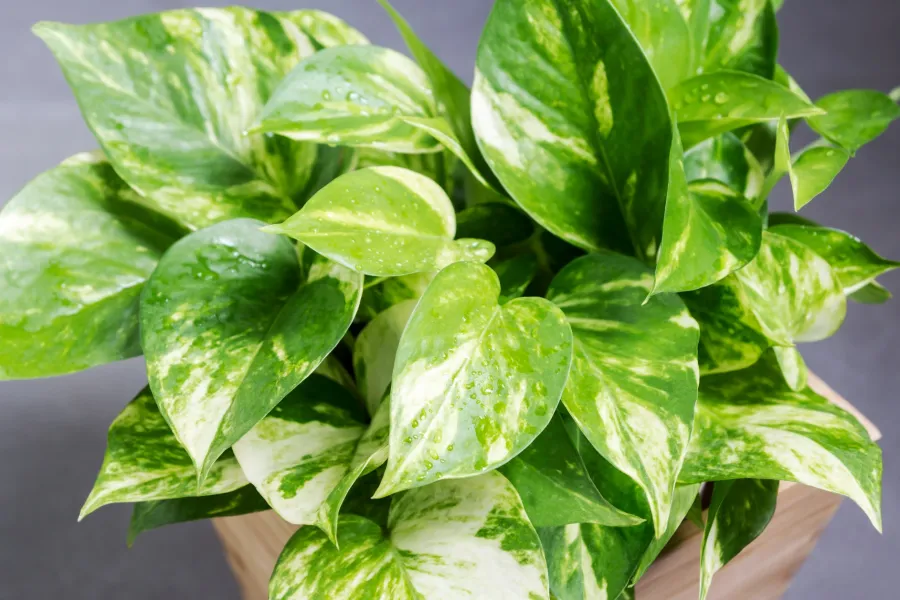 Houseplants for Medium Light
Find the perfect houseplant for those in-between areas of your home.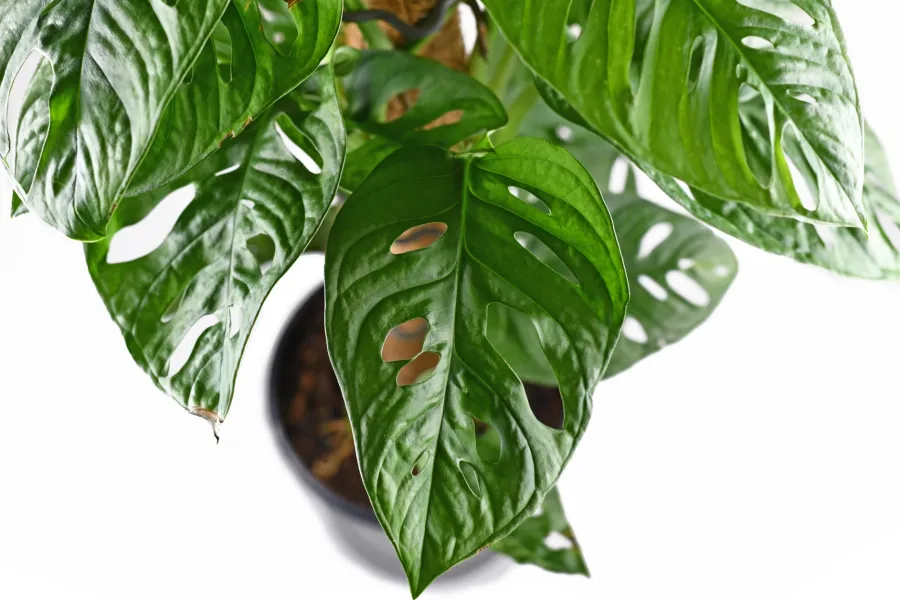 Houseplants for High Light
Looking for a plant to add greenery and texture to the bright rooms of your home? Here is our list of gorgeous plants for high light.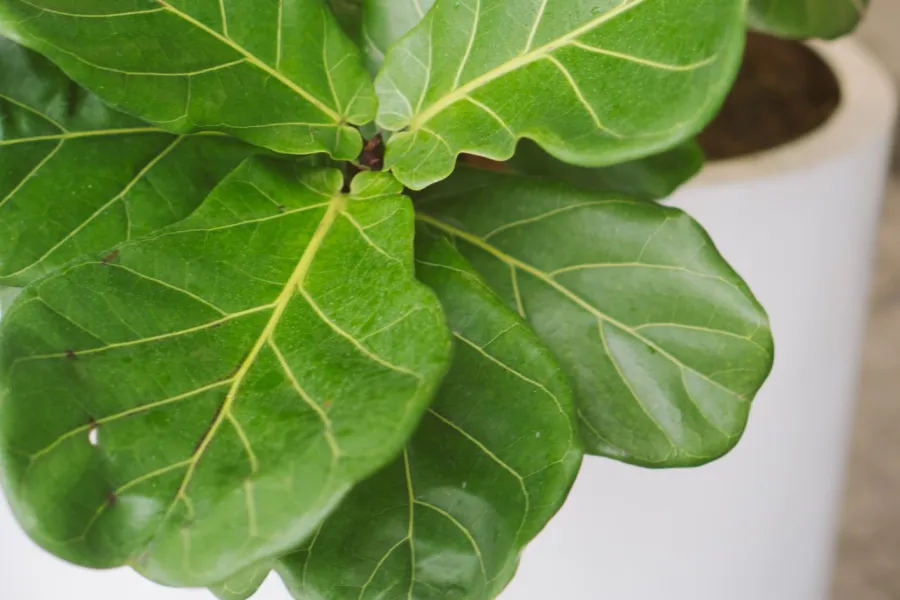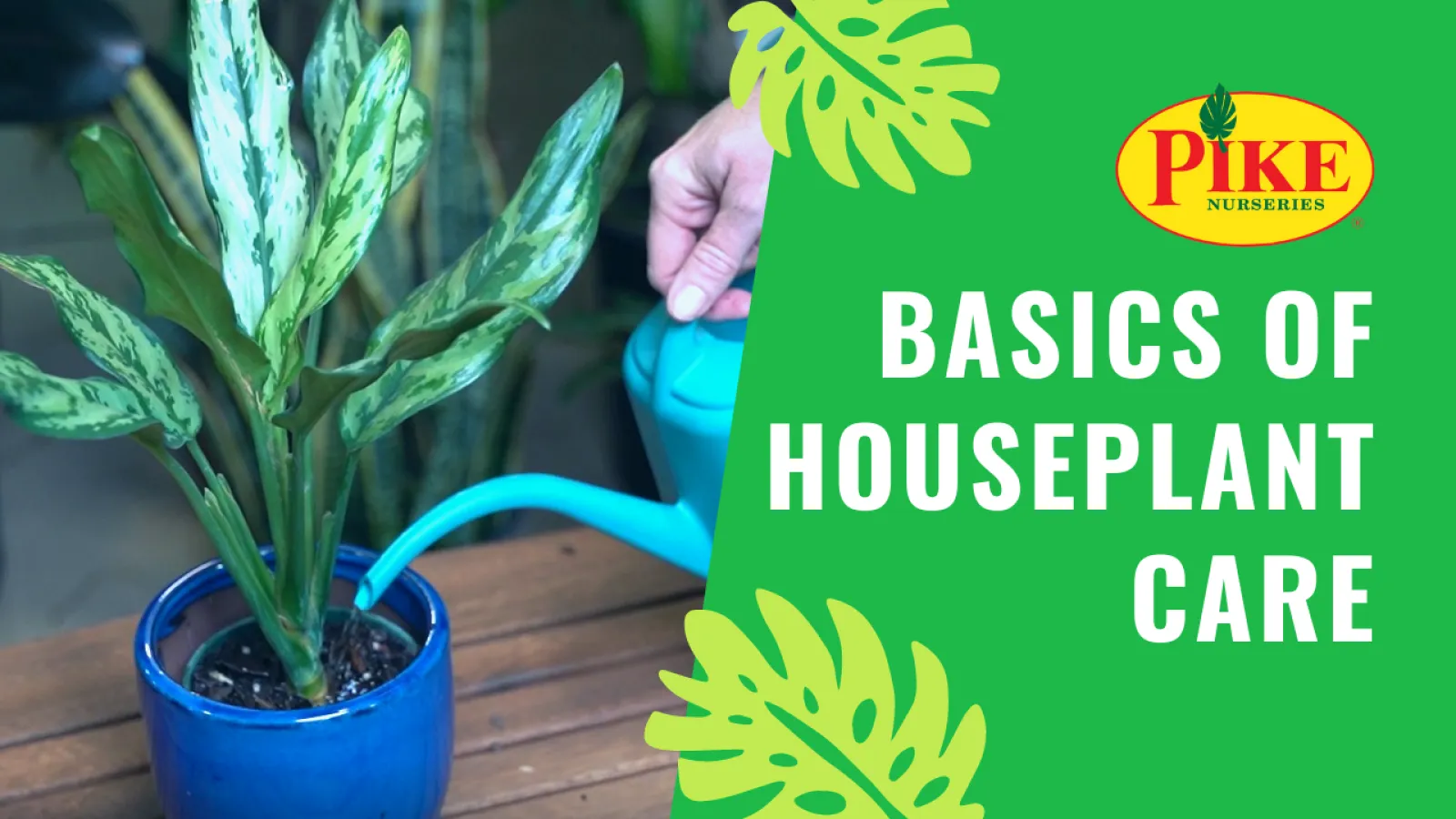 Video: Basics of Houseplant Care
Pet-Friendly Houseplants
Keep your furry friends safe while enjoying your indoor oasis!