Houseplants
Houseplants have been "having a moment" for a few years now! And the indoor greenery trend will still be going strong in 2020. Houseplants remain popular among veteran gardeners as well as beginners, apartment-dwellers, college students, seniors, style gurus and more.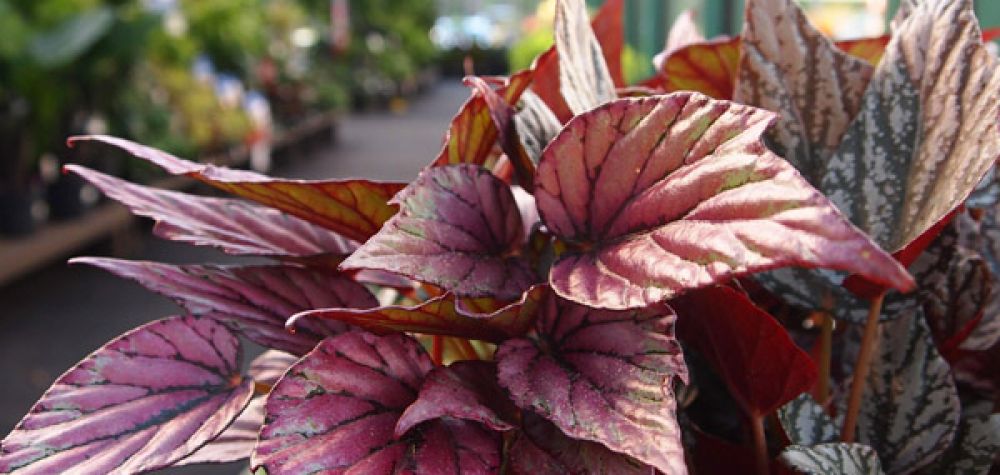 Unique foliage
In 2020, houseplant hunters are on the lookout for unique foliage or striking silhouettes. While the fiddle-leaf fig, monstera deliciosa, and pilea peperomioides remain quite popular, plants like alocasia and others have a lot to offer, too.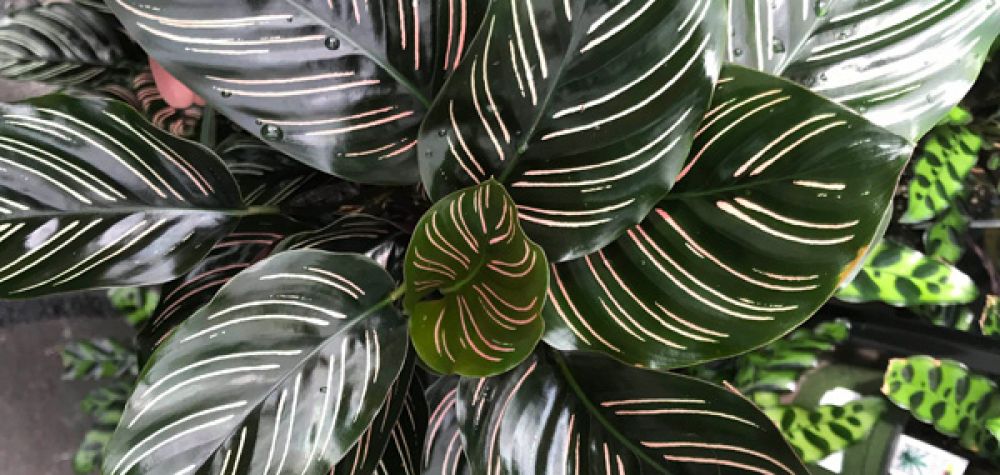 Colorful foliage
Green is great, but houseplant owners are looking for the more eye-catching colors to add to their collection and accent their own style. In 2020 colorful foliage plants will grow in popularity, with options likes agalaonema and calathea leading the way.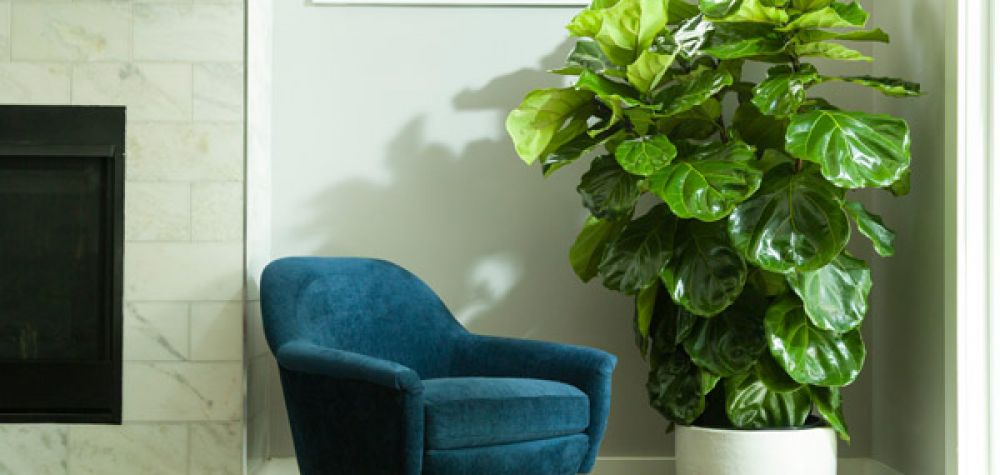 Large plants to add drama
While minimalist décor is having a moment, decorators are going big when it comes to indoor plants in 2020. Choosing a large plant as a focal point in a room will add height, drama and color.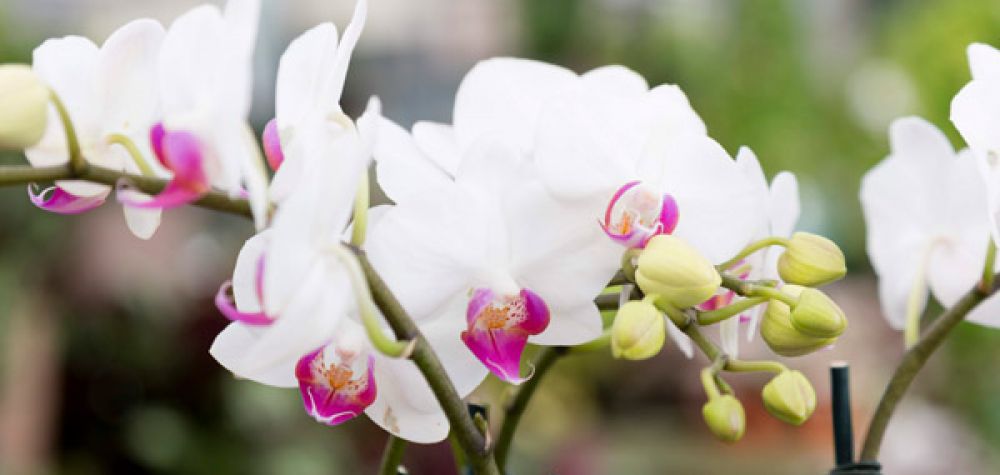 Pet friendly
Fido & Fluffy's wellbeing will always be important! Plant babies that won't harm the fur babies will continue to be a strong trend. While the ASPCA has an extensive library of non-toxic and toxic plants, here's a quick list of popular pet-friendly houseplants to start with.