Grow Your Own
Aromatherapy Garden
Time to stop and smell the roses — or lavender or gardenias or mint. Fragrances have the power to modify our brain and frame of mind. This is called aromatherapy, a holistic healing treatment that uses natural plant extracts to promote health and well-being. Aromatherapy uses aromatic scents to medicinally improve the health of the body, mind, and spirit. Create your own private, therapeutic oasis where you can unplug and unwind with soothing, aromatic scents.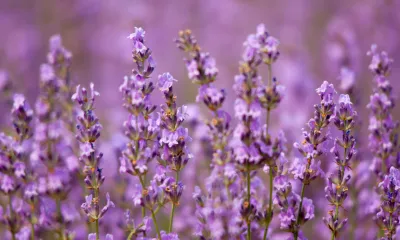 Lavender
The most well-known, popular herb with a scent thought to create calmness along with wellness. It's also said to help reduce stress, anxiety, and possibly even mild pain.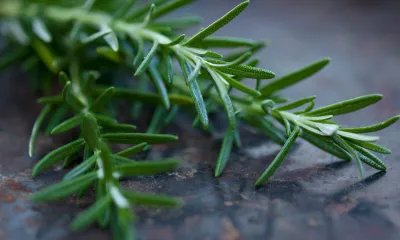 Rosemary
This popular perennial herb is said to boost your health by improving mental focus and memory, fighting hair loss, relieving pain and inflammation, repelling certain insects and easing stress.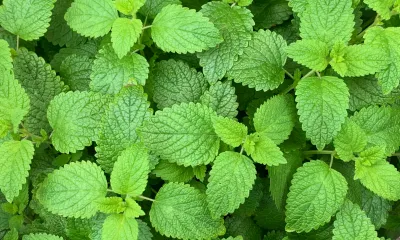 Lemon Balm
A member of the mint family, lemon balm is considered one of the most effective essential oils in easing symptoms associated with anxiety and stress.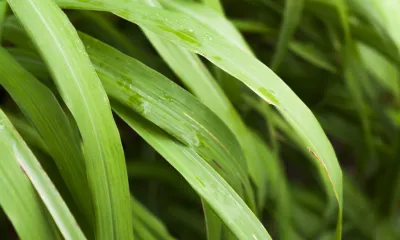 Lemongrass
Lemongrass has been used by healthcare providers to treat digestive problems and high blood pressure. It's believed to help relieve stress, anxiety, and depression.

Mint
This popular and versatile herb is a cooling agent that enhances mood, sharpens focus, combats irritation and redness, alleviates symptoms of congestion, and aids in digestion.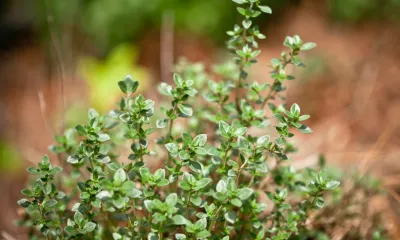 Thyme
A Mediterranean herb with dietary, medicinal, and ornamental uses. It relaxes the body — allowing your lungs, veins and mind to open and keep the body functioning properly.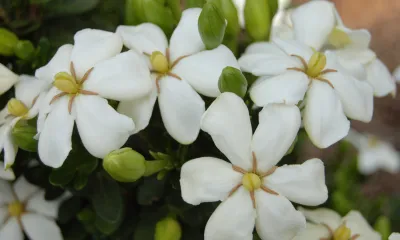 Gardenia
The floral scent of gardenia has said to have properties that can induce relaxation and even reduce stress. The antibacterial properties could clean the air of airborne pathogens and eliminate odor.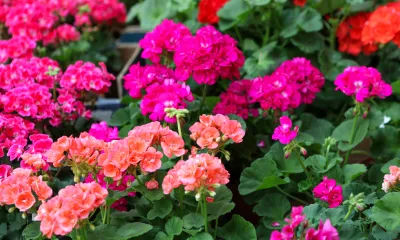 Geraniums
This colorful annual is believed to promote relaxation and alleviate depressive moods with their rich foliage, full-blooms and soothing fragrance.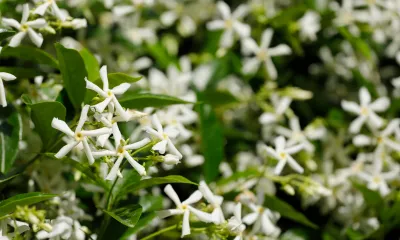 Jasmine
In aromatherapy, inhaling jasmine is said to transmit messages to a brain region called the limbic system. This area is involved in controlling emotions and also influences the nervous system.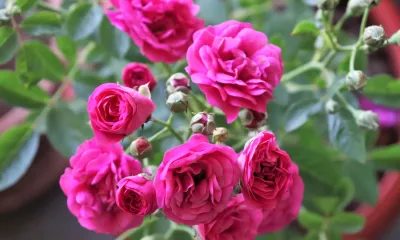 Roses
This gorgeous shrub has positive effects on the most common symptoms of anxiety as well as blood pressure, heart rates, breathing rates, cortisol levels, and blood oxygen levels.