Practical & Creative
Create your own Bedazzled Pumpkins
Add dazzling Harvest decor to your home with painted pumpkins and rhinestones.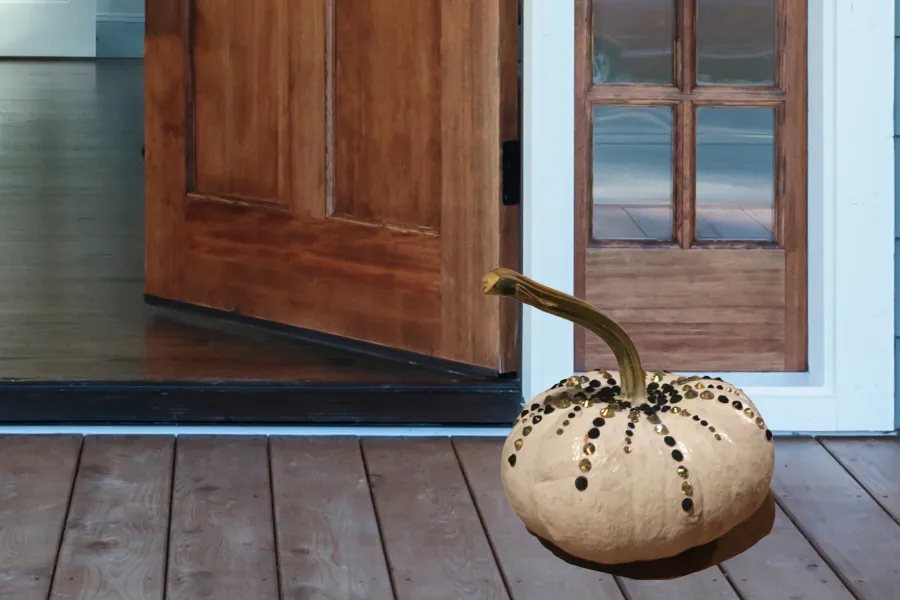 DIY Bedazzled Pumpkins (Ages 7+)
Click below to see a list of supplies you'll need and steps to take to make your own:
Step One
Collect your supplies (supplies listed below). Create a clean workspace with a smooth surface.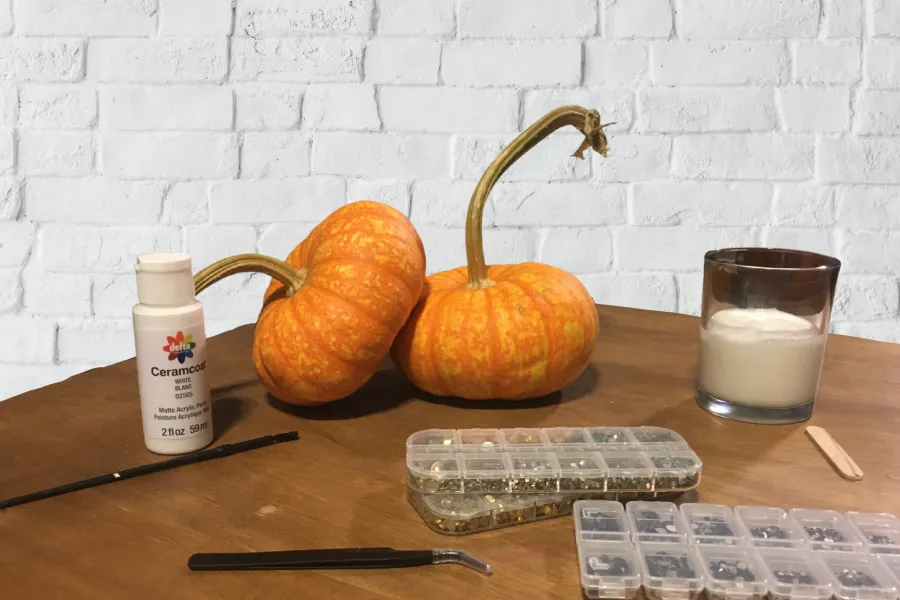 Step Two
Paint Pumpkin with a base color - may take two coats.
You may use a blowdryer to speed up dry time.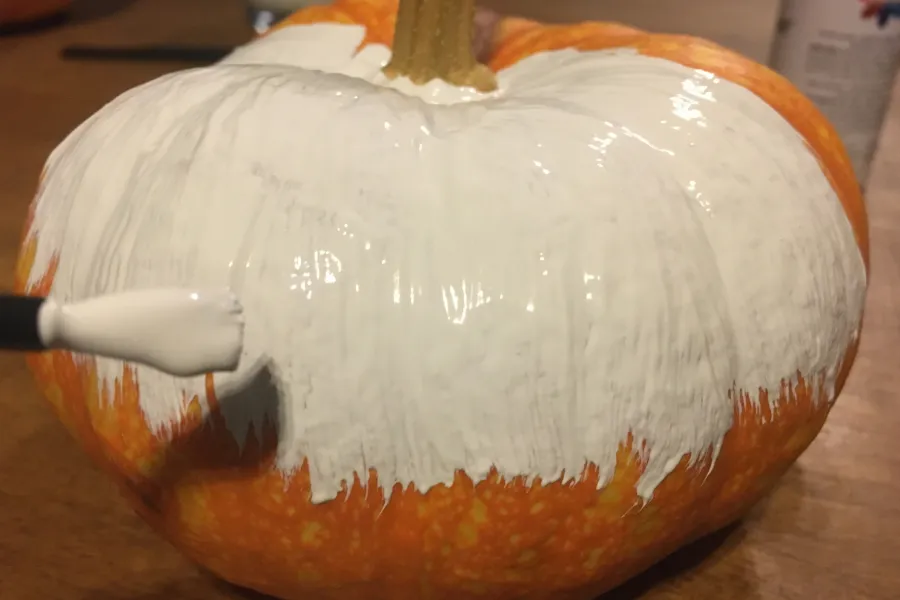 Step Three
Once paint has fully dried, paint a layer of glue generously.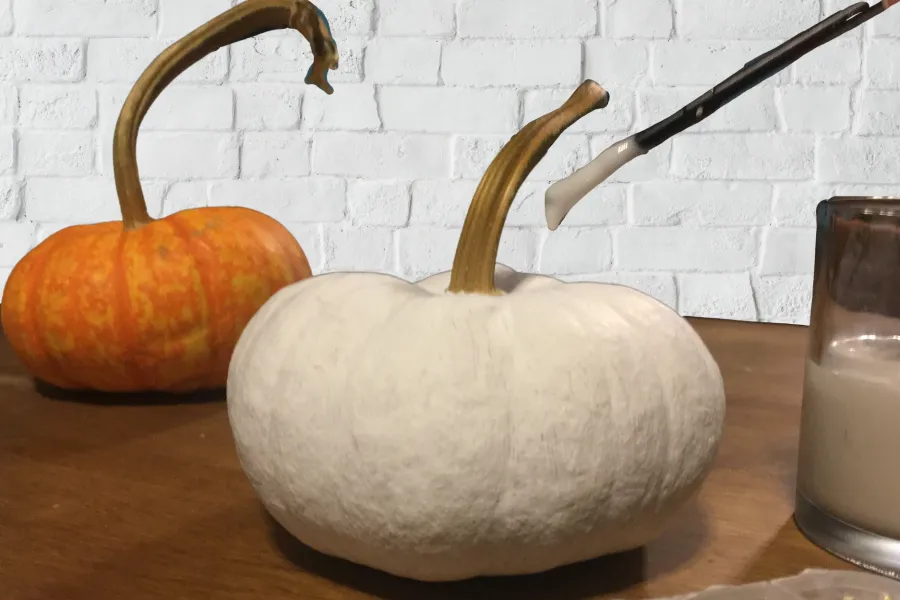 Step Four
While Glue is wet begin to place rhinestones with tweezers.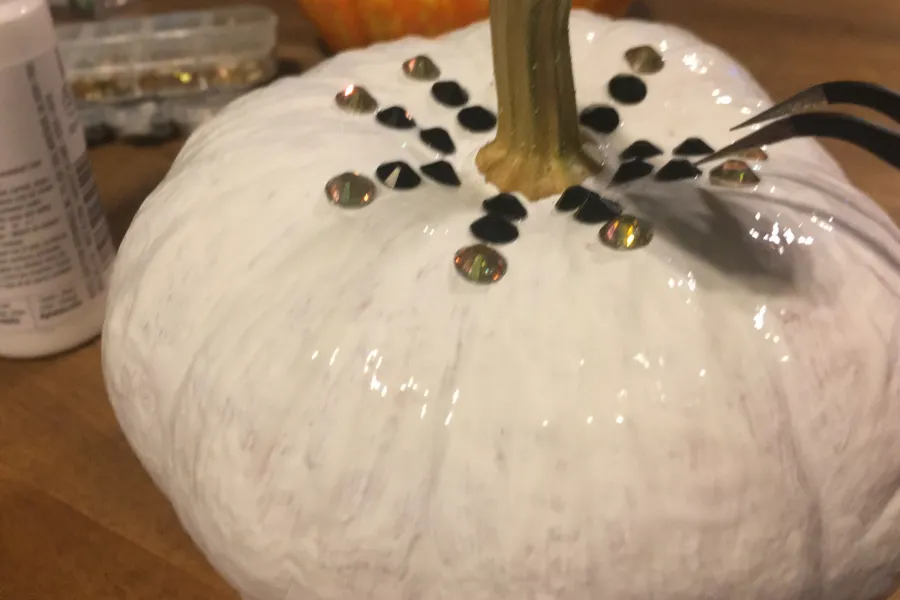 Step Five
You can create as intricate, and full of a pattern for the rhinestones as you desire. Allow to dry.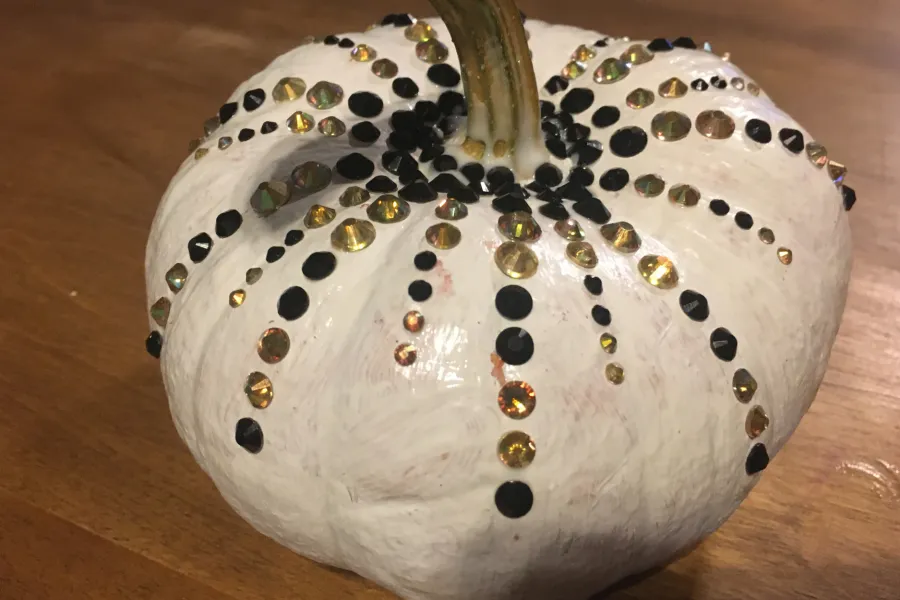 Step Six
Once Pumpkins is fully dry, Find a home on your front porch or as a table centerpiece!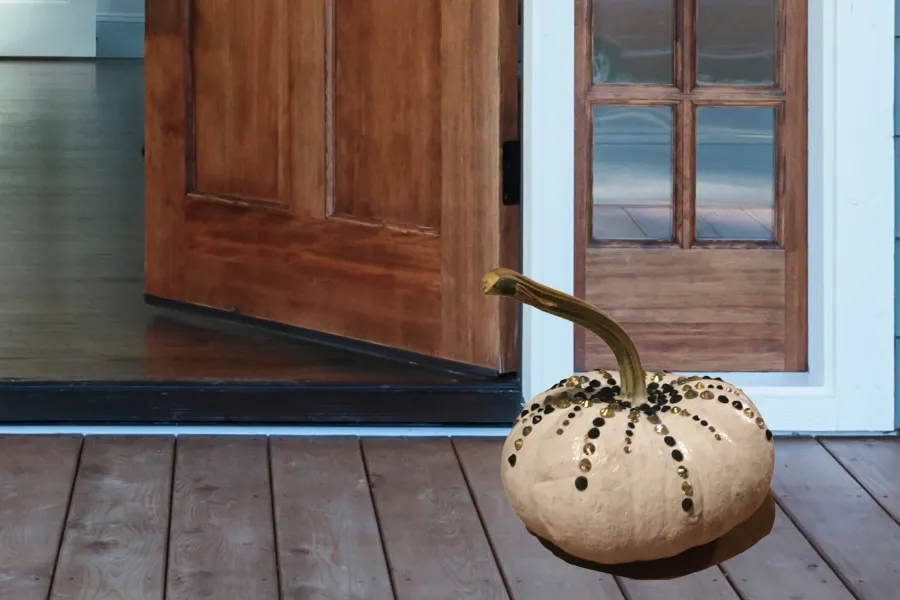 Supplies List
Pumpkins
Paint
Rhinestones
Tweezers
Modge Podge or Wallpaper Glue