Practical & Creative
Creating your own colorful sun catcher
Have fun with the sun by creating these beautiful, colorful additions to your home! Sun Catchers can be a whimsical window adornment, or make a great addition to your patio decor.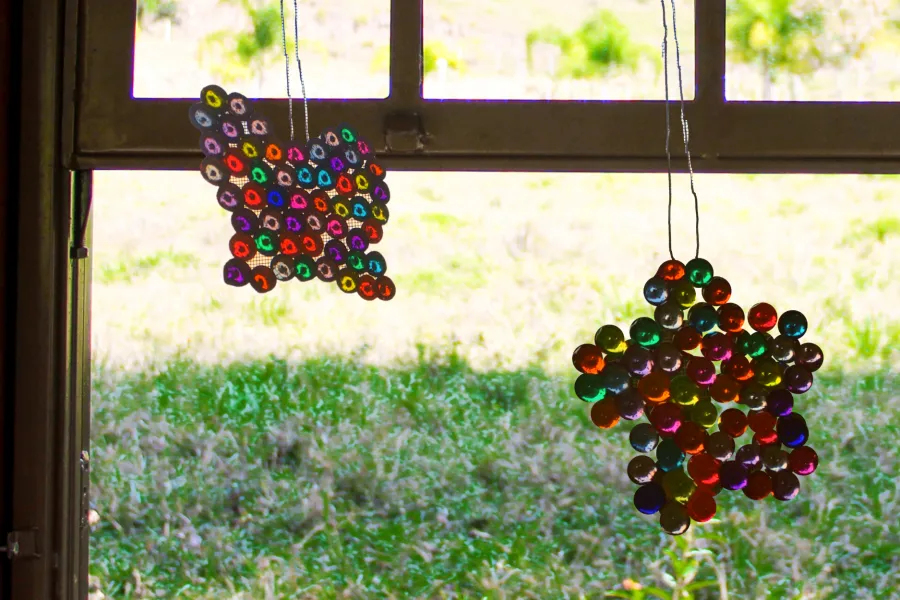 Creating your own colorful sun catcher (Ages 5+)
Click below to see a list of supplies you'll need and steps to take to make your own:
Step One
Collect your supplies (supplies listed below). Create a work space and line cookie sheet with aluminum foil.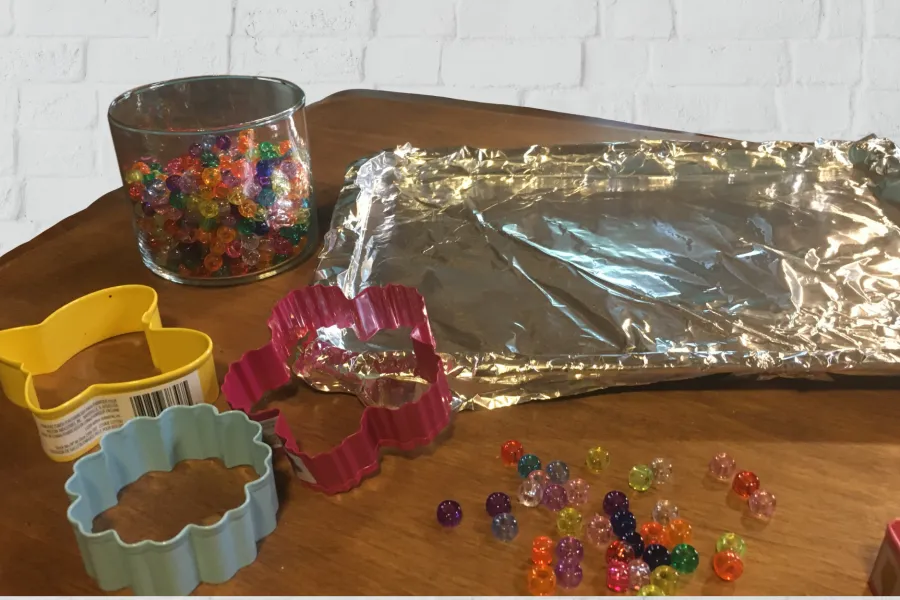 Step Two
Arrange Metal Cookie Cutter Shapes on Cookie Sheet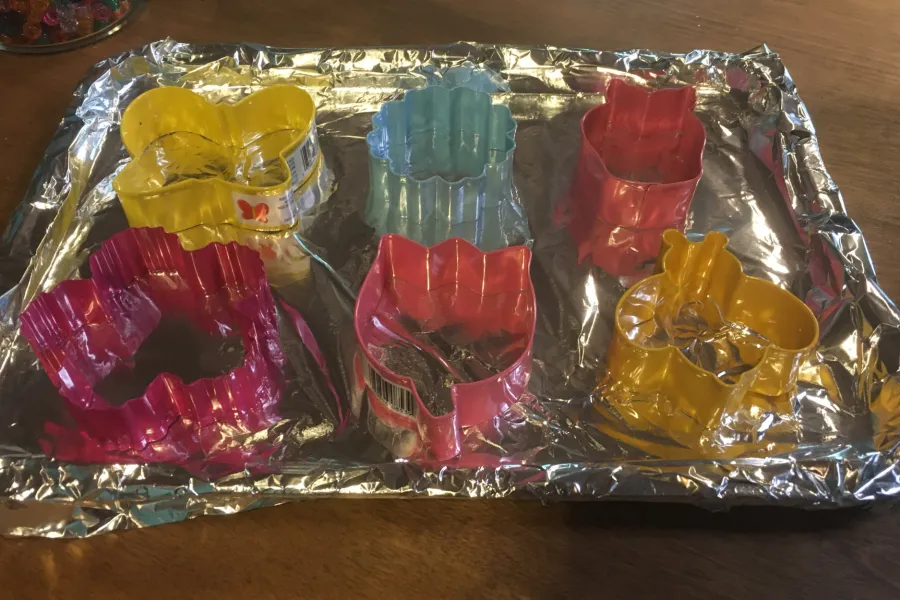 Step Three
Arrange beads (hole side facing up) inside of cookie cutters.
Pack beads as tightly as possible to ensure they are all touching.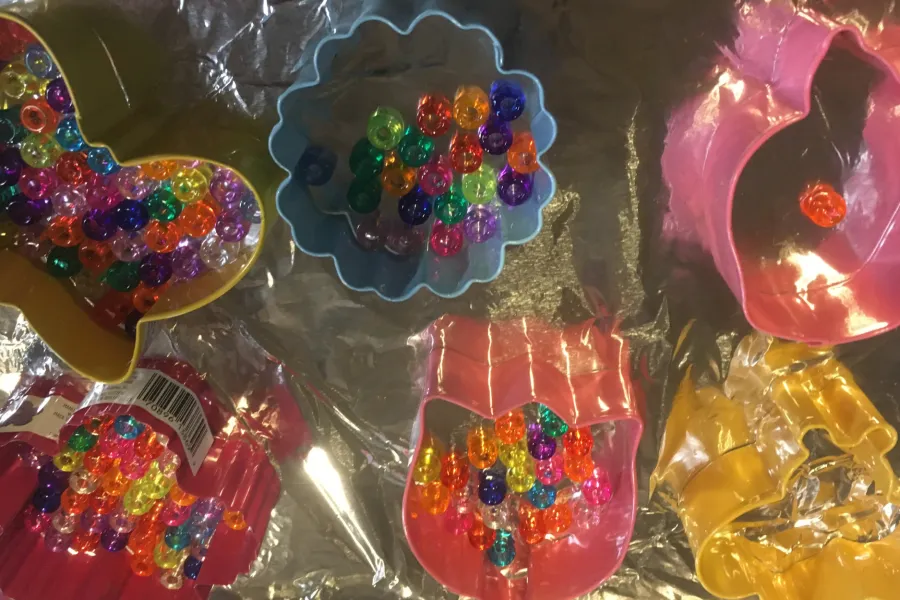 Step Four
Preheat Oven to 350 degrees. Place cookie sheet inside for 30-45 minutes. (check every 15 minutes)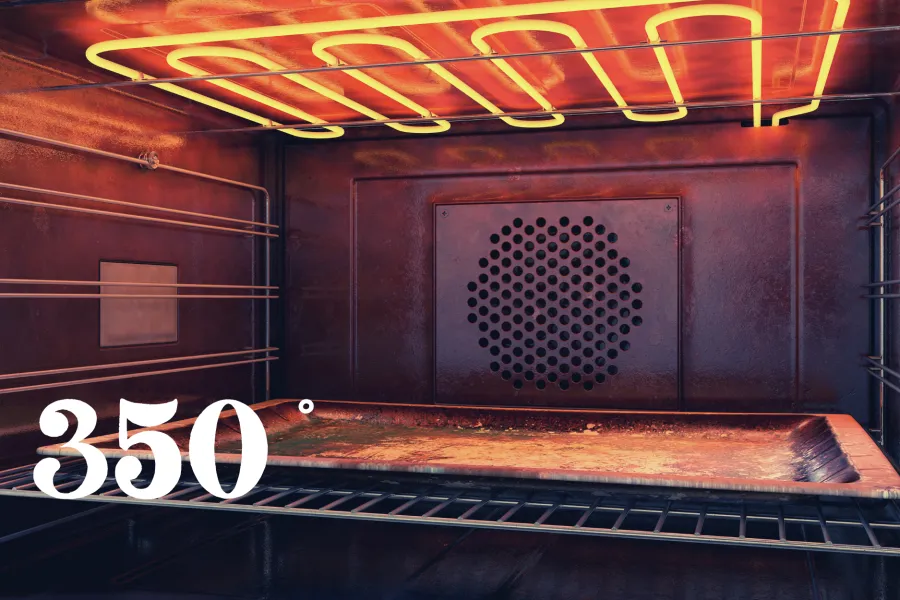 Step Five
Remove from oven once beads are melted enough that you may no longer see their original holes, and bead colors begin to meld and touch. Let cool for 15 minutes.
They will pop off sheet and out of cookie cutters with ease once cooled.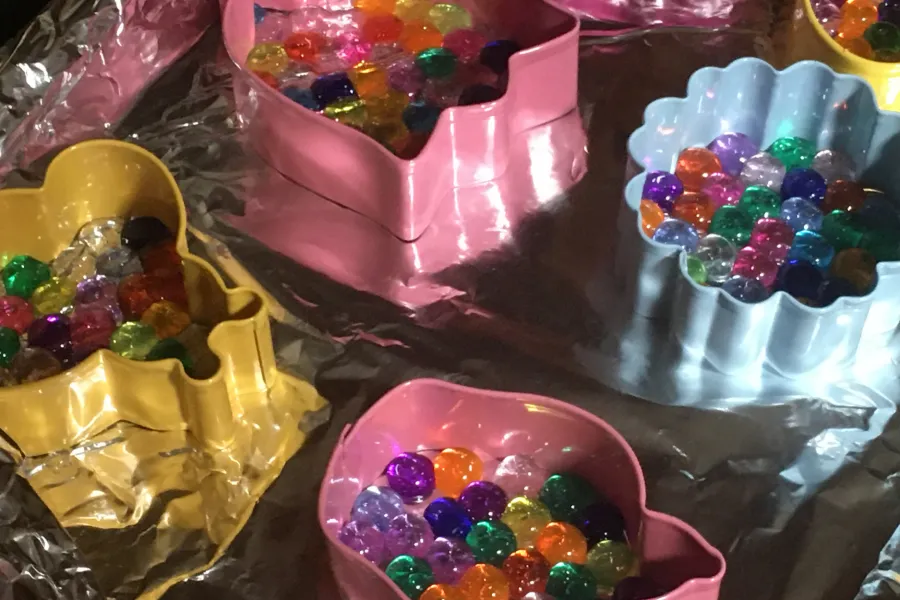 Step Six
Once cooled, remove from cookie cutter molds and use fishing line or thin string to create a hanger.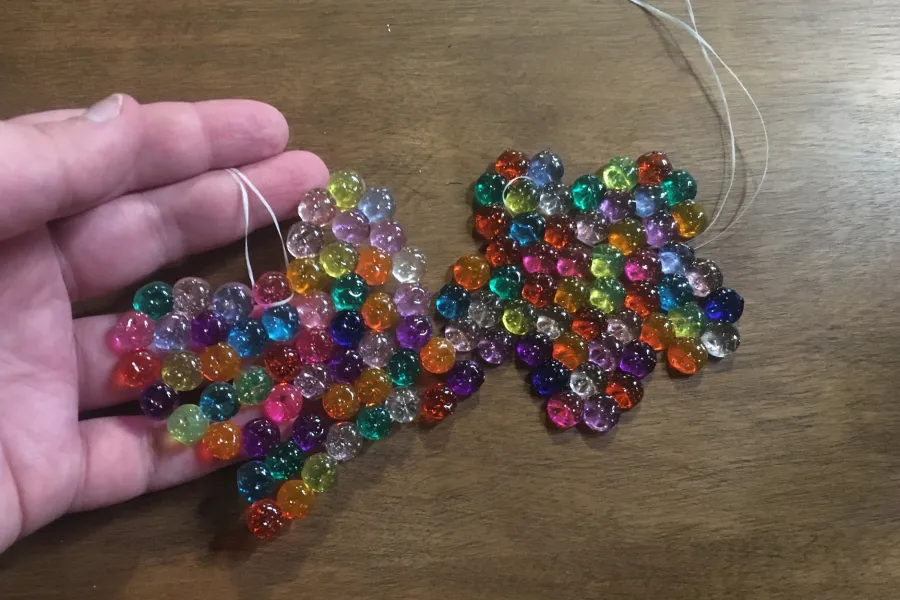 Step Seven
Find the perfect window and hang. Allow the light to shine through and beam radiant color!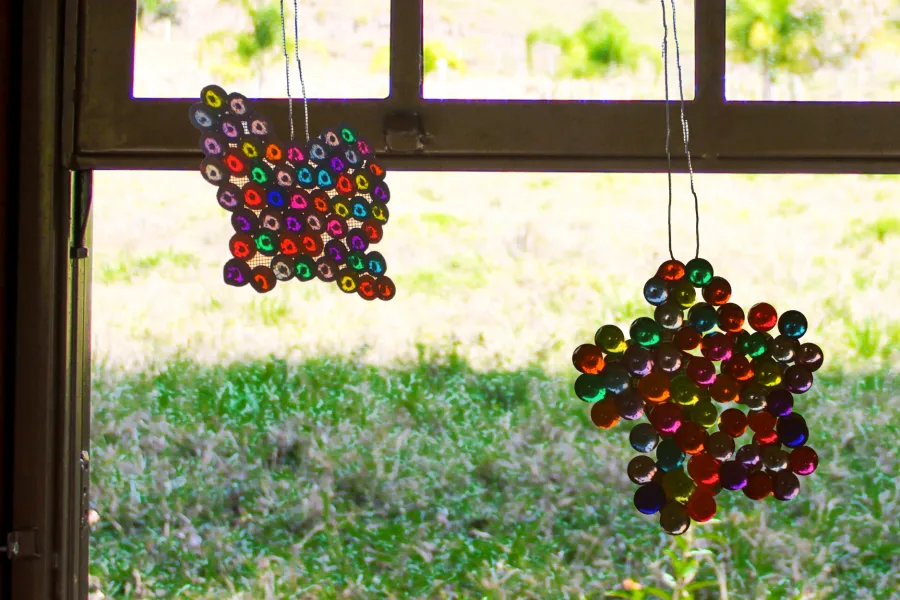 Supplies List
Colorful Plastic Craft Beads
Cookie Cutters
Fishing Line or Thin String
Cookie Sheet Pan
Foil