Painted Rock Card Holders
Practical & Creative
Create your own Card and Picture Holders
Bring Nature indoors and create a decorative placeholder for your memories with friends and family!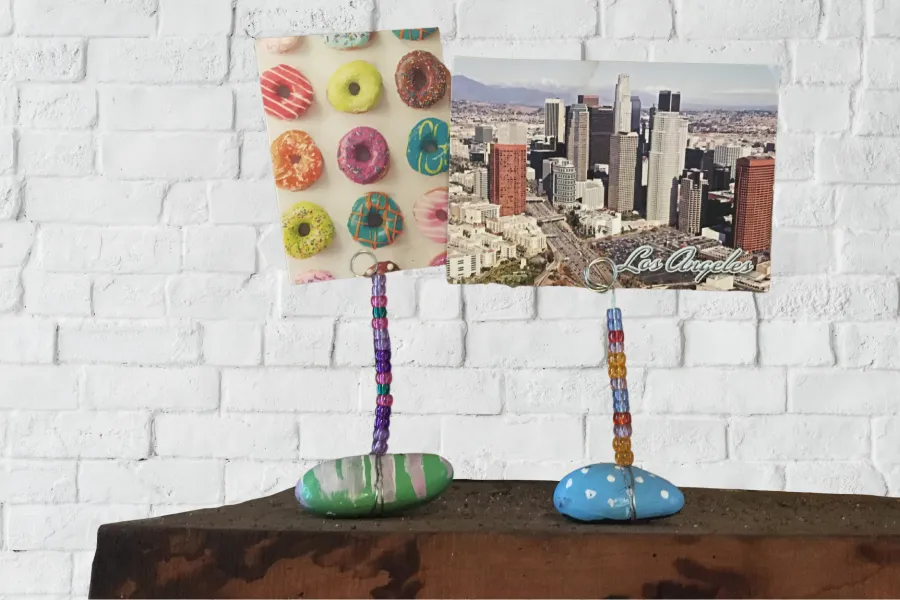 Painted Rock Card and Photo Holders (Ages 3+)
Click below to see a list of supplies you'll need and steps to take to make your own:
Step One
Collect your supplies (supplies listed below). Create a clean workspace with a smooth surface.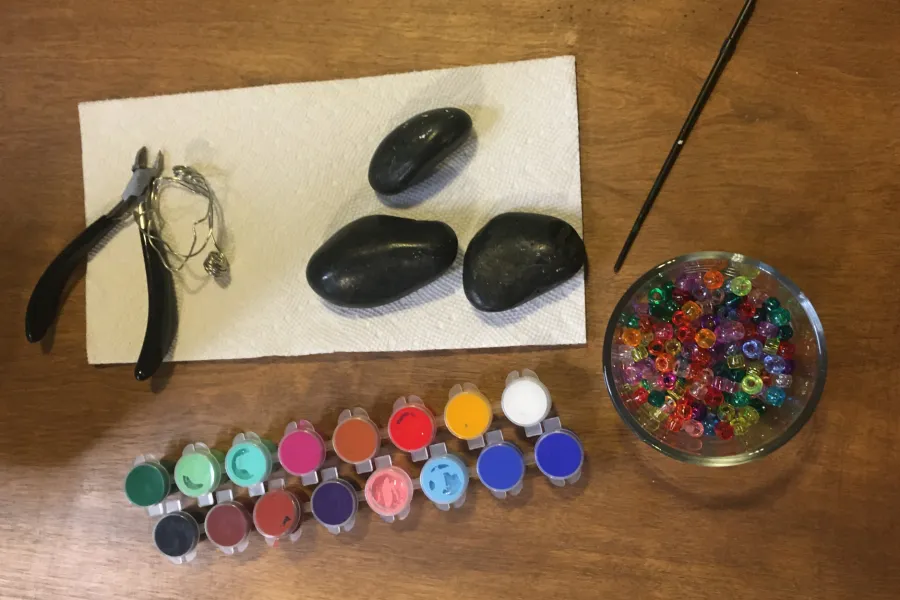 Step Two
Paint Rocks with beautiful colors, and designs if you choose!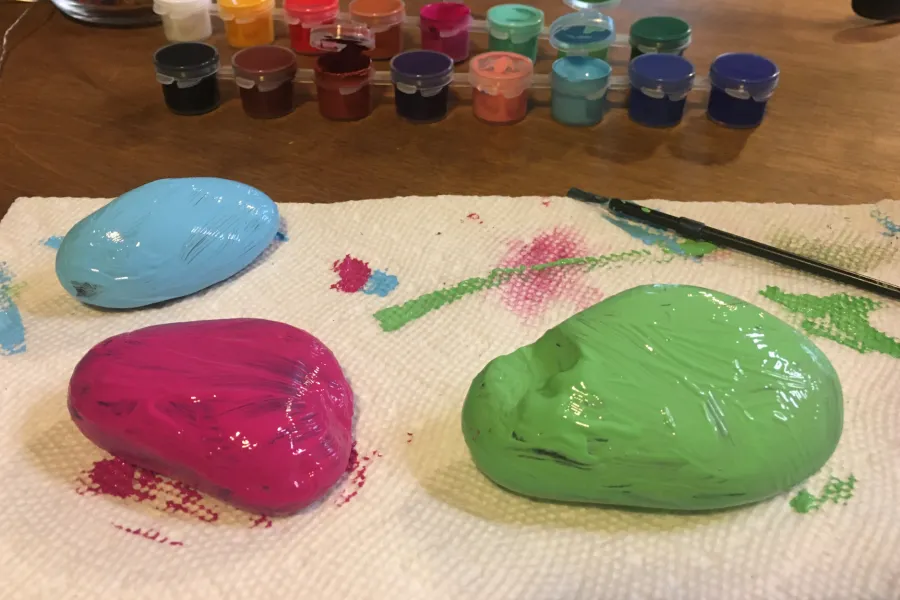 Step Three
Wrap Wire around the base of the stone, with remaining wire to stand up. (Length of Wire to be determined by size of rock and desired height of card holder.) The flattest side of the stone should end face down to act as the bottom.
Step Four
Once base is wrapped slide craft beads onto wire shaft to desired heigh of the card holder. (you will still want to have remaining wire to produce loops to hold cards or photos.)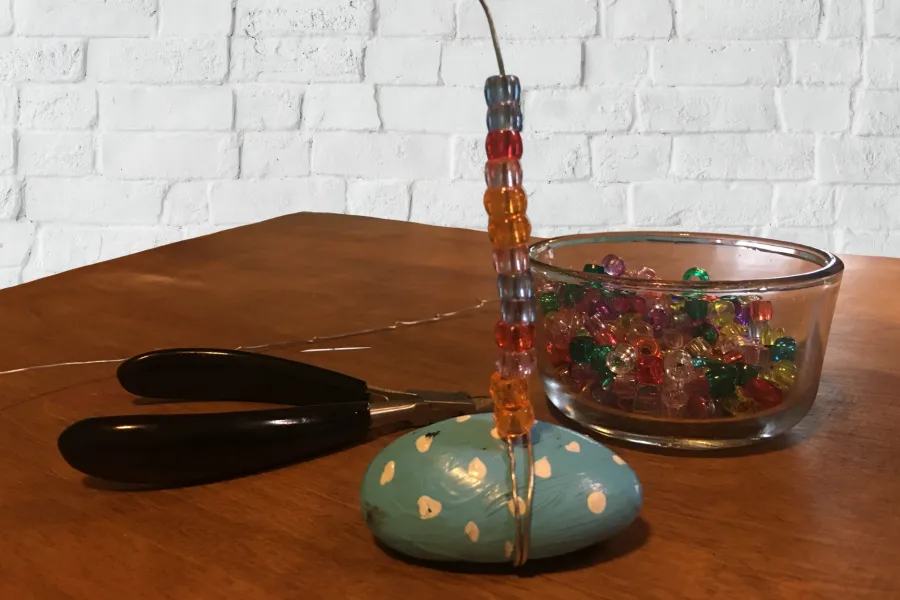 Step Five
After beads are placed Use thick marker to wrap wire around 3 times to create wire loop for the holder.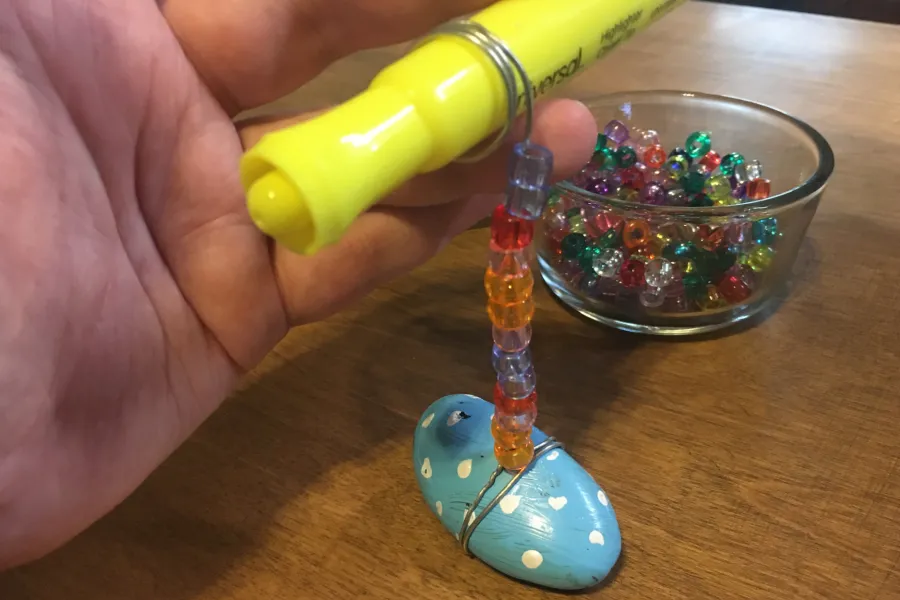 Step Six
Find the perfect place in your home to display your beautiful memories!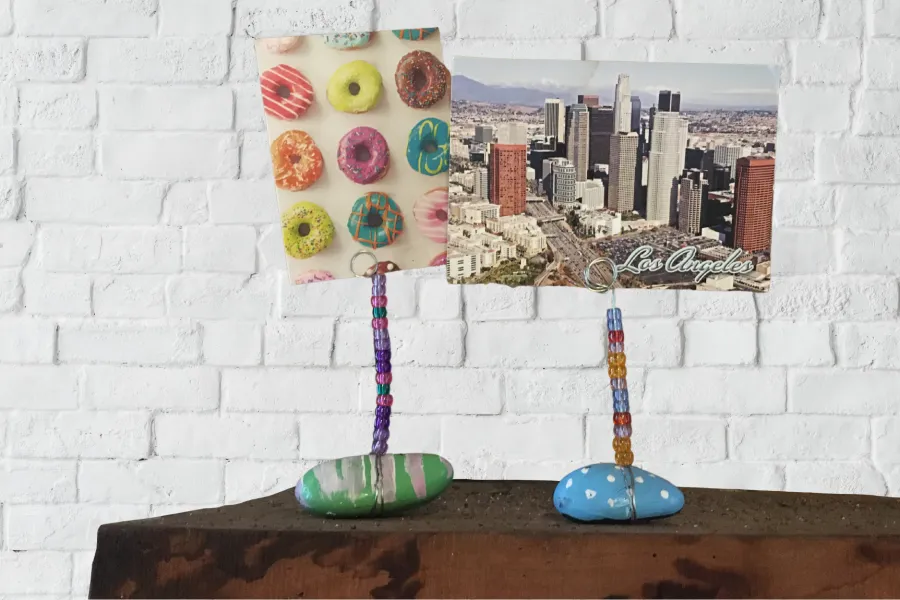 Supplies List
Large stones
Sturdy Wire
Wire Clippers
Craft Beads
Craft Paint