Practical & Creative
Soda Bottle Watering Can
It is important to focus on keeping your garden happy and fruitful, with great watering practices - enjoy getting creative with your very own repurposed watering can.
DIY Soda Bottle Watering Can (Ages 4+)
Click below to see a list of supplies you'll need and steps to take to make your own:
Step One
Collect your supplies (supplies listed below). Create a work space and Clean out a 2 liter bottle and let dry.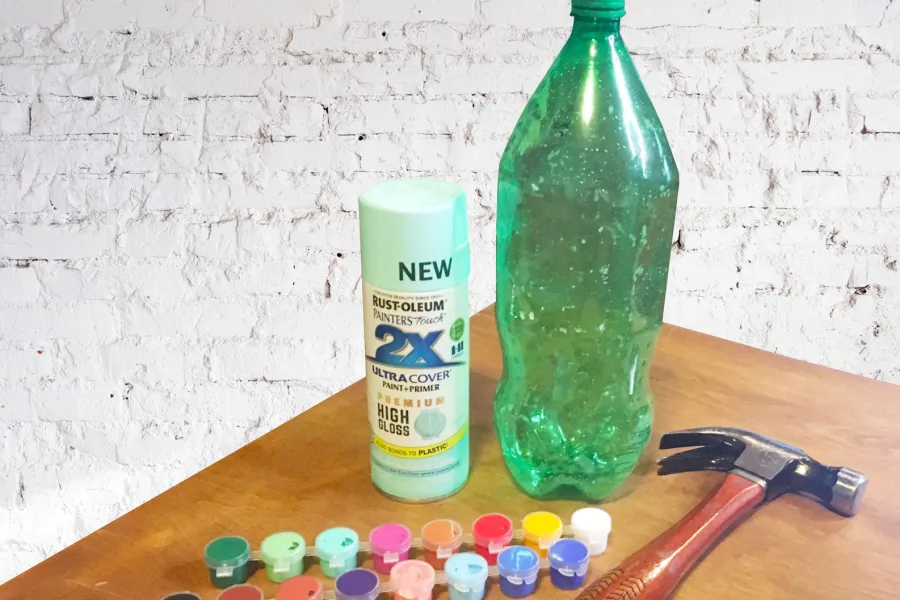 Step Two
Take Hammer and Finishing nail and puncture 12-16 holes in a 1x1" square shape towards the top of container (reference photo)
Pro Tip: Using the side of the hammer allows more control on bottles plastic surface.
We recommend doing this prior to painting to avoid potential slips or scuffs.
Step Three
After holes are created, you may paint! Spray paint makes a great base layer - its fast and has great coverage. Then use craft paints to make your very own unique design!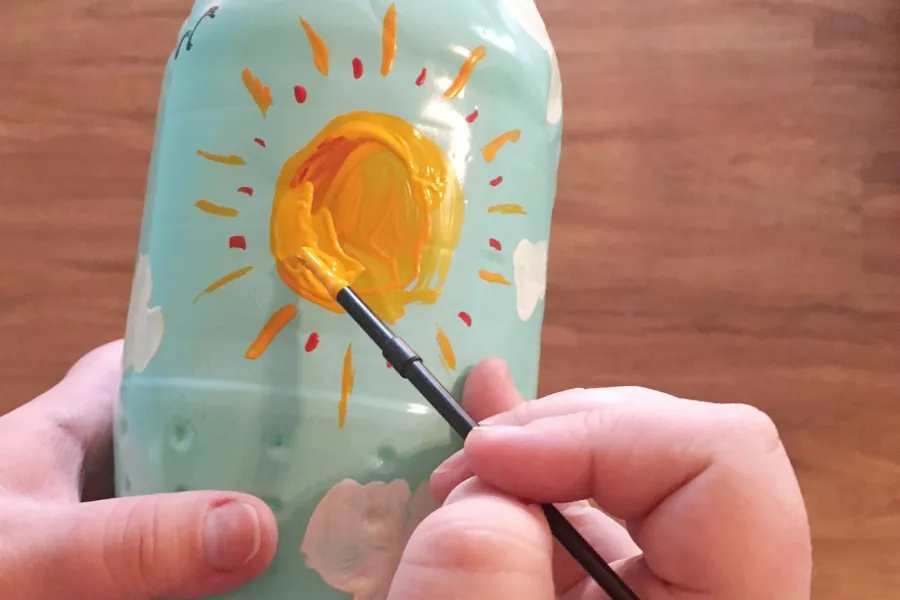 Step Four
After paint has fully dried, fill bottle with water and get to hydrating your plants!
Supplies List
2 liter bottle
Finishing Nail
Hammer
Spray Paint
Paint
Paint brushes
Water to clean brushes