Colorful Hanging Bird Bath
Practical & Creative
Creating your own Colorful Hanging Bird Bath
Have fun inviting the birds to your yard by creating a beautiful, colorful addition to your space! Birdbaths are a great place for birds to perch, cool off, and clean up!
Creating your own colorful hanging bird bath (Ages 6+)
Click below to see a list of supplies you'll need and steps to take to make your own:
Step One
Collect your supplies (supplies listed below). Create a work space and preheat oven 350 degrees.
Step Two
Line Pie tin with aluminum foil.
Step Three
Arrange beads inside of pie tin.
Pack beads as tightly as possible to ensure they are all touching.
Step Four
Place pie tin inside for 45-60 minutes. (check every 15 minutes)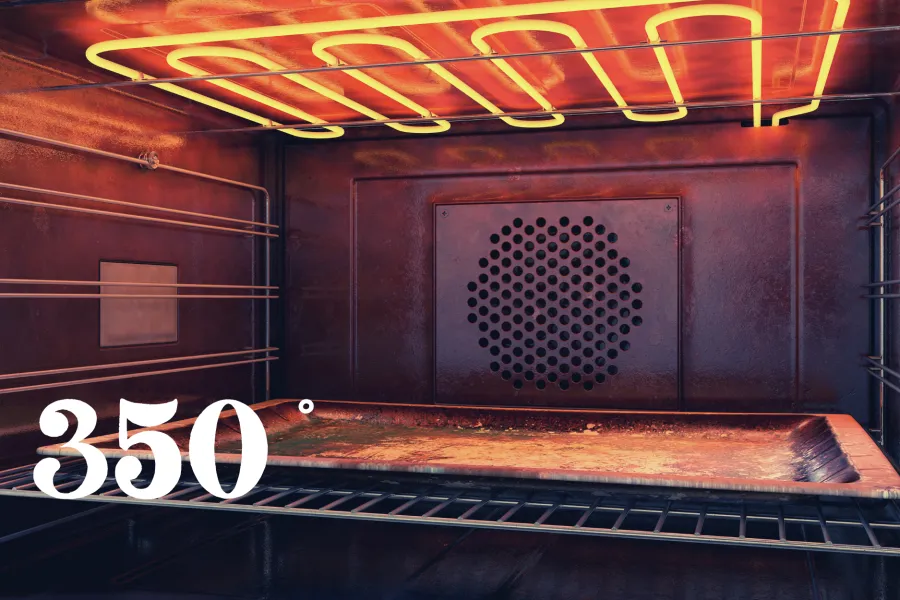 Step Five
Remove from oven once beads are melted enough that you may no longer see their original holes, and bead colors begin to meld and touch.
Keep oven on, you will need it shortly.
Let cool for 10 minutes.
It will pop off the foil and out of the pie tin with ease once cooled.
Step Six
Wrap the outside of an oven safe bowl with aluminum foil, place upside down.
Once cooled, remove melted plastic disk from pie tin mold and place disk on top of upside down bowl, centered.
Step Seven
Place back in the oven for final melt, about 20 minutes.
Step Eight
Remove when sides are very flexible and drooping.

Use spoon or other heat safe object to press sides down around bowl firmly.
Allow to cool for 15 minutes.
Step Nine
Once cooled, remove from mold.
Cut two strings the same length and tie in the middle to form an X.
Place under and around to create bird bath hanger.
Pro Tip: use super glue or hot glue to hold the center point, this makes it much easier.
Step Ten
Find a gorgeous tree branch to hang your new creation, and watch the birds enjoy!
Supplies List
Colorful Plastic Craft Beads
Oven Safe Bowl
Pie Tin
String or Ribbon
Foil