Houseplants
Basic care tips to get your started with your own houseplant collection today.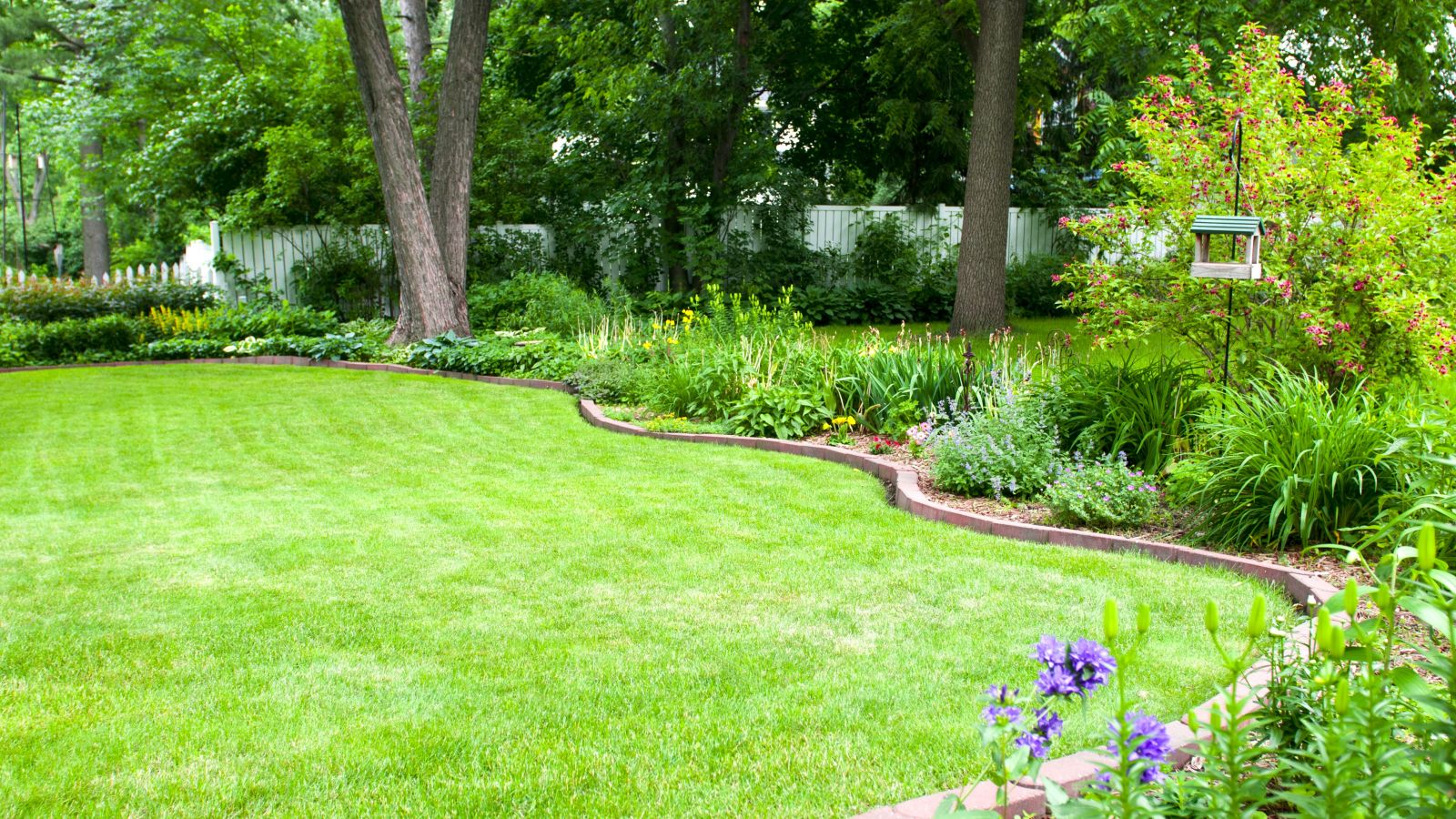 Benefits of Landscaping
There are tangible benefits to sprucing up your home's landscape, beyond beautification. Check out all the reasons why and then learn more about Pike Nurseries' landscape design and installation services.

Landscape
Hydrangeas
Learn all about this classic Southern garden staple!